On December 5, 2020, Vu A Dinh Scholarships, " For Truong Sa – Hoang Sa" Club  in cooperation with Ho Chi Minh Television (HTV) organised the program, known as "Spring Journey from the forest to the sea". The program is held with the aim of summarising the activities of Vu A Dinh Scholarships  and "For Truong Sa – Hoang Sa" Club in 2020; presenting Vu A Dinh rewards for 10 organisations and 20 individuals with outstanding performances, creative ideas, scientific researches, and beneficial projects for residents in highlands, borders, and islands; presenting Tet gifts for People's Committee of Khanh Hoa District – Khanh Hoa Province, High Command of Navy, Vietnam Coast Guard, Command of Region 2 Navy, and fishserman with difficult financial conditions…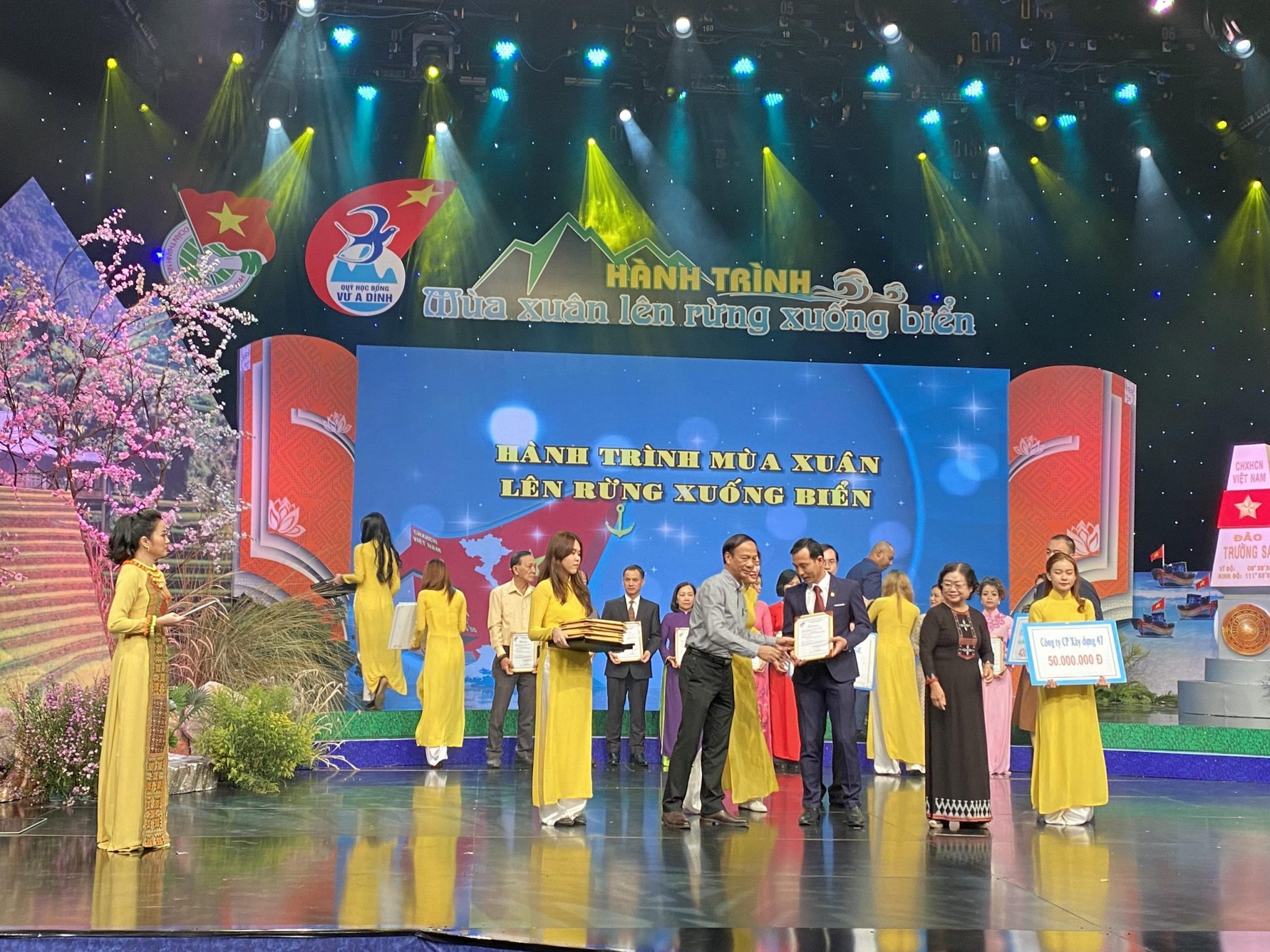 Representatives of CC47 joining the program included: Mr. Le Trung Nam – Chairman of the Board, Mr. Pham Nam Phong – Vice Chairman of the Board, Mr. Ta Nam Binh – Member of the Board cum Head of Internal Audit Supervisory Board, and Mr. Truong Nhat Quang – Advisor of the Management Board.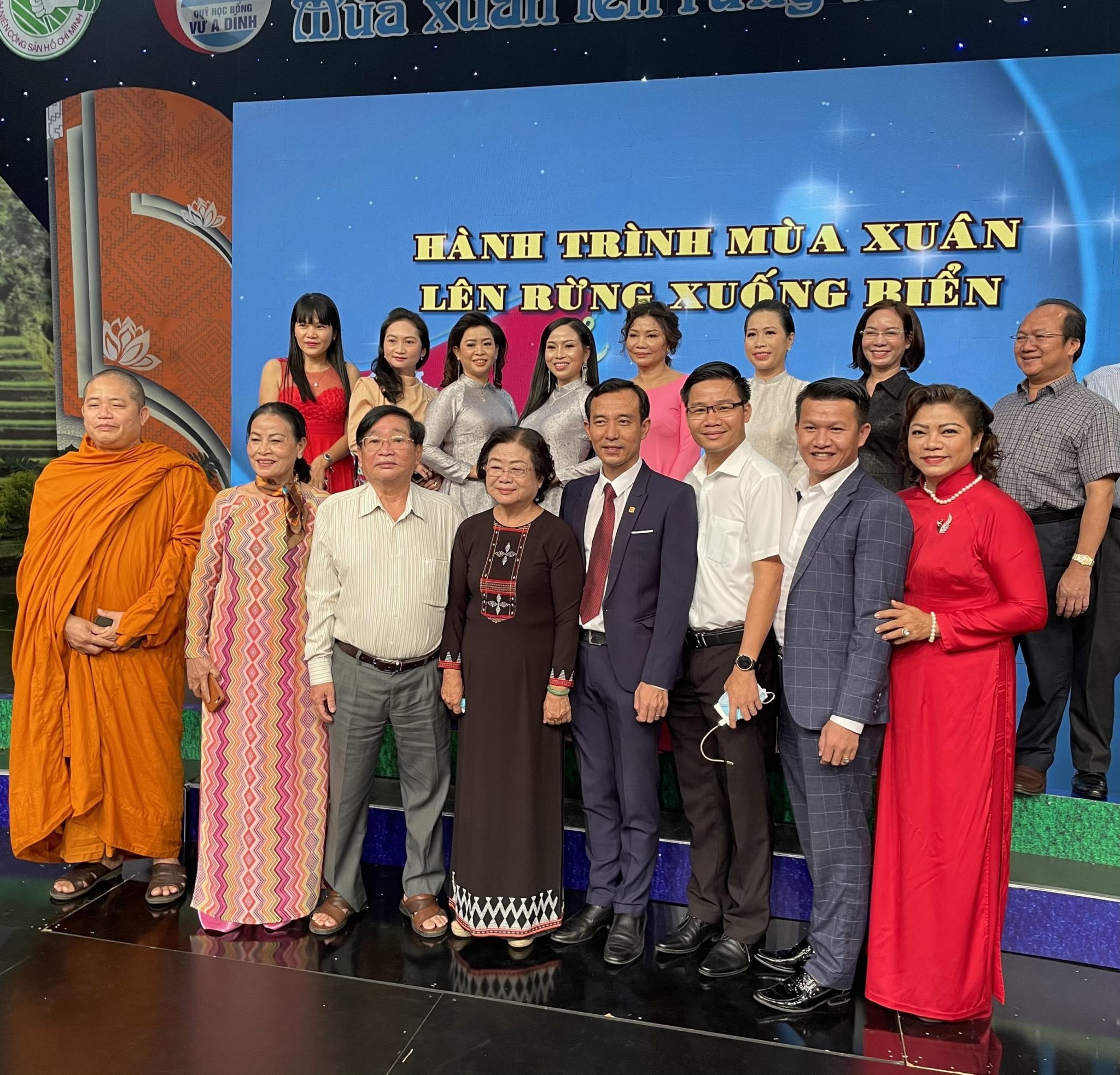 The program created the opportunities for Units, Companies, Individuals, Philanthropists nationwide and worldwide to contribute and sponsor for projects such as " Nurture the future, Support the dreams, Light up passions,…", which Vu A Dinh Scholarships and "For Hoang Sa – Truong Sa" Club conducted and is conducting to maintain, invest and develop the young human resources in highlands, sea, islands.