On 9 November 2018 in Hanoi, the Ministry of Agriculture and Rural Development held a ceremony to commend the outstanding collectives and individuals in the 5 years implementing the project "Agricultural Sector Reconstruction" and awarding the "Vietnam Golden RiceAward 2018".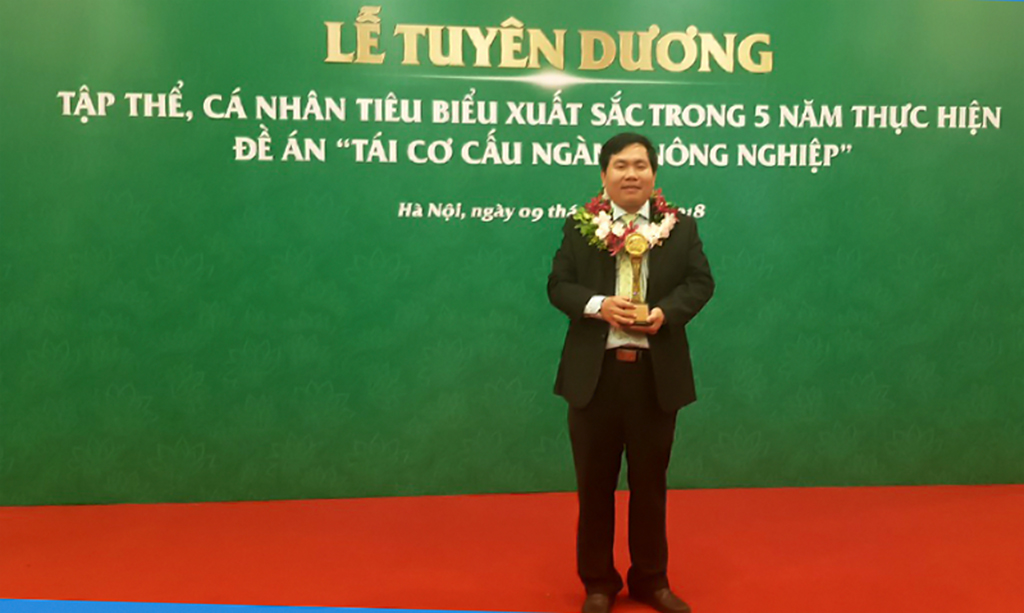 The Vietnam Golden Rice Award 2018 is presented for 45 collectives, authors,author groups of 45 typical products contribute to the agricultural and ruraldevelopment. In theceremony, Construction Joint Stock Company47 was honored to be one of two winners in Vietnamwith the product "Headworks of Nuoc Trong Water Reservoir Project". The award is a recognition of the Ministry, the Sector on the stature, prestige, quality, brand of the product that worthily contribute to the agricultural and rural development.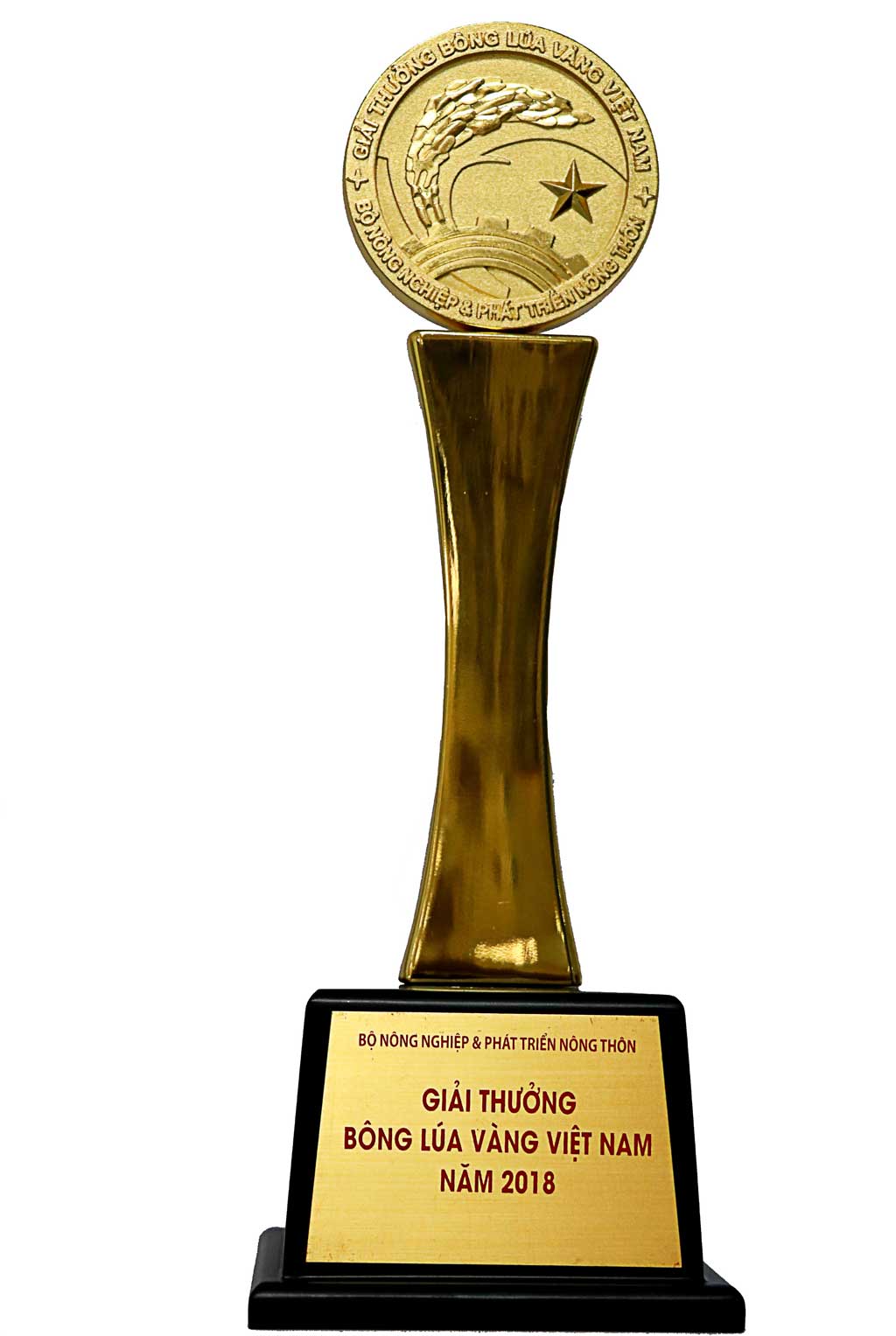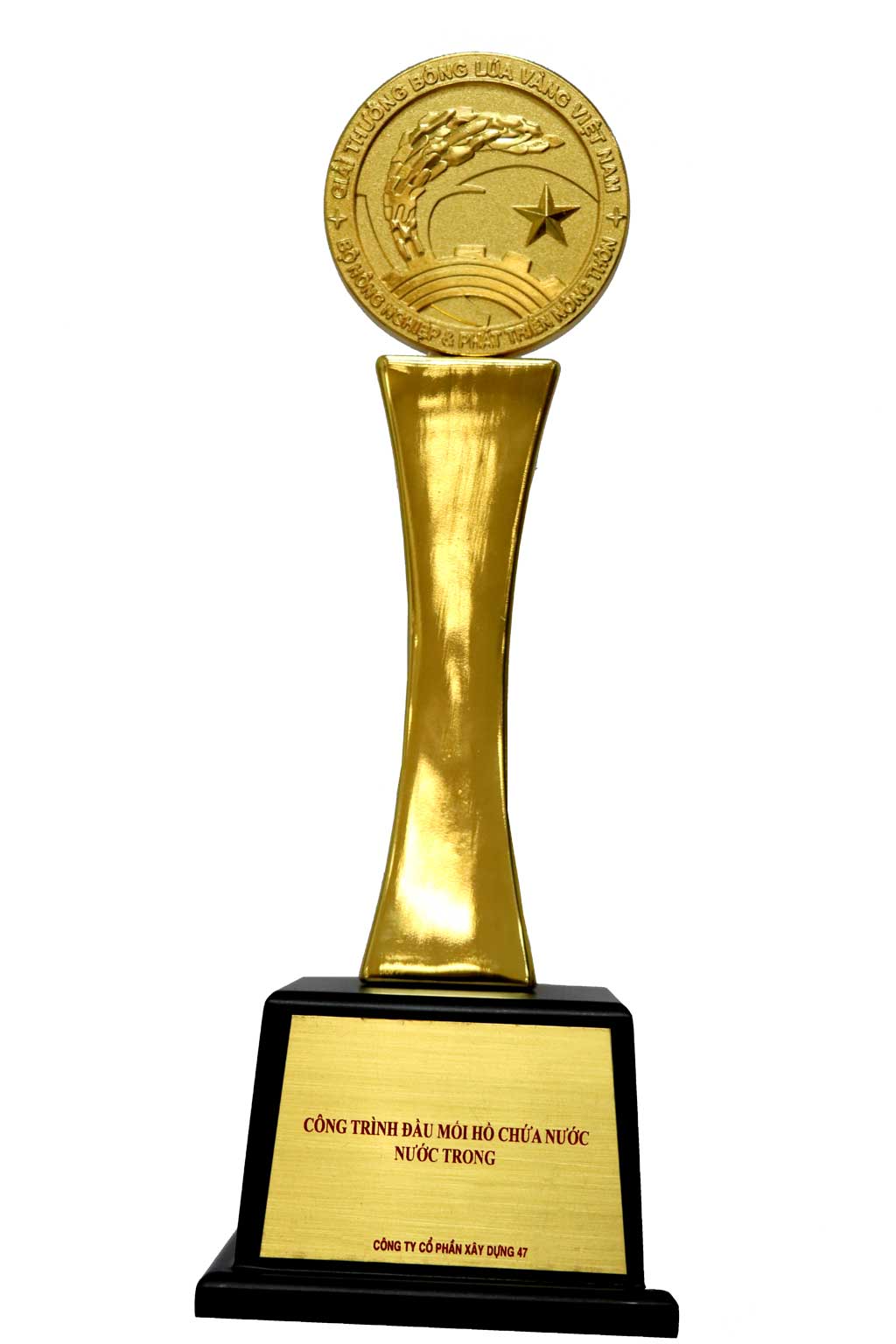 Previously, the headworks of Nuoc Trong Water Reservoir Project constructed by Construction Joint Stock Company 47 also has won the "High Quality Construction Prize in 2017"offerred by the Ministry of Construction.