In order to ensure the health of workers, especially the workers directly involved in production, Construction Corporation 47 (CC47) organized periodic health examination for all employees in the company with the motto "Ensuring health, ensuring production" from September 20th 2019 to September 30th 2019.
Understanding the importance of periodic health check-ups for the care and protection of employees' health, Construction Corporation 47 collaborated with Hoa Binh General Hospital, Quy Nhon City ( Binh Dinh) organized and developed a regular health examination plan in 2019 for employees, which is also an annual activity of CC47.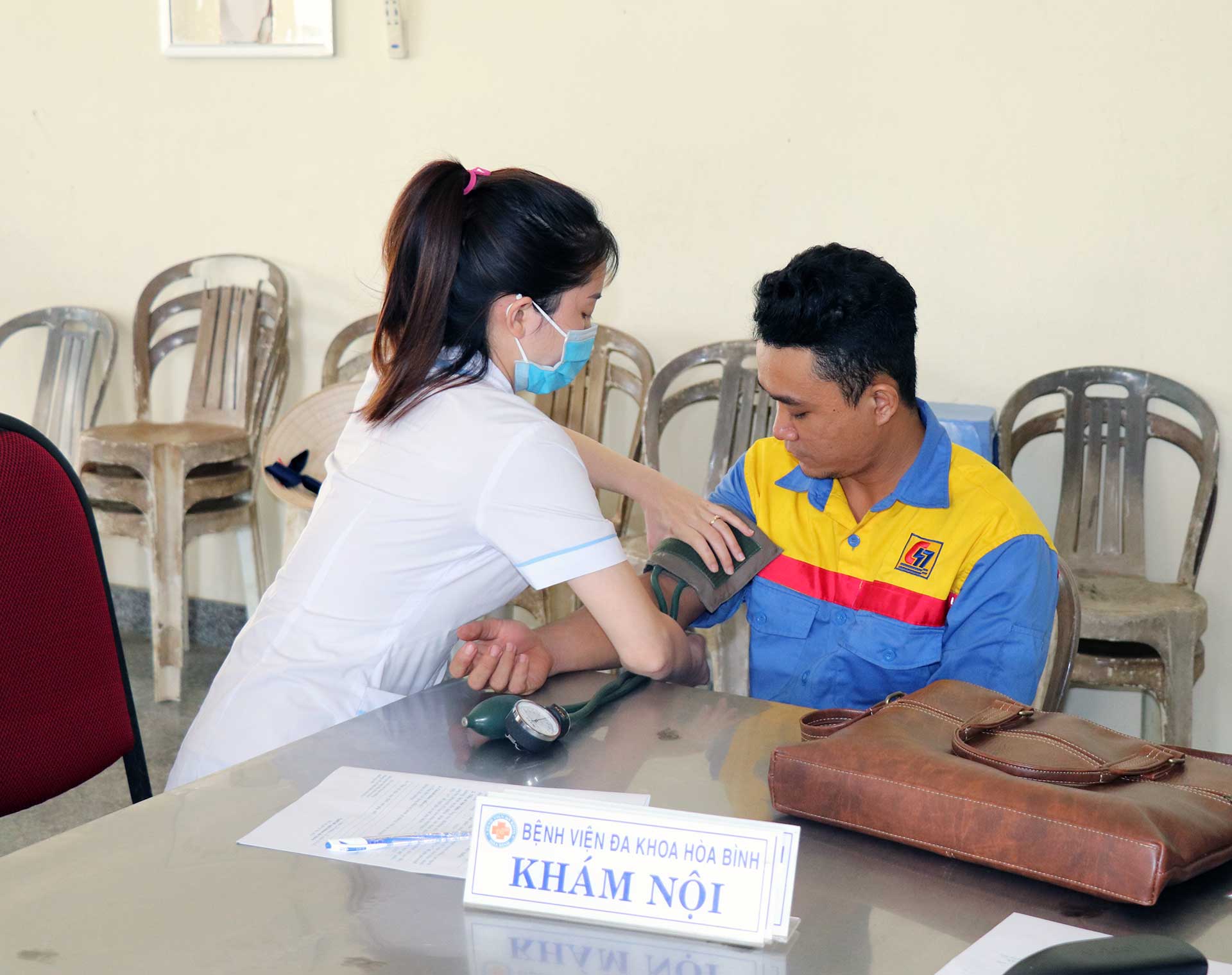 The organization of periodic health check not only ensures the employees' benefits as prescribed but also shows concerns of the Board of Directors of CC47 for the life and health of employees in the company. This is a timely encouragement for all employees to continue their efforts and intelligence dedication for the development of the company.