Along with the main production and business lines, Construction Joint Stock Company 47 places a special emphasis on education, vocational training, and human resource training, which have potential of global integration. The Binh Dinh Labor Supply Single Share – holder Limited Company, established with 100% investment from CC47, will associate with Binh Dinh Labor Export & Tourism Vocational Training Center, Binh Dinh Consulting Center of Abroad Study, Youth Center of Foreign Language & Information to constitute a complete system chain of labor supply and training. The center ensures professional human resources for the localities, enterprises and other countries. Since 2017, the labor export market to Japan has been identified as a potential in Binh Dinh province, attracting a number of large-scale Japanese companies to visit for market research, investment, and labor recruitment. Throughout our operation, we have received high praise from Japanese trade unions, and we have become a strategic partner in training Japanese language and vocational skills for laborers to export to the Japanese market. As a reputable and dependable link for many domestic workers and foreign businesses, workers are "placed" in the right place, and businesses "hire" the right people. The dispatched workers have high incomes, which helps to improve family life and build the local economy.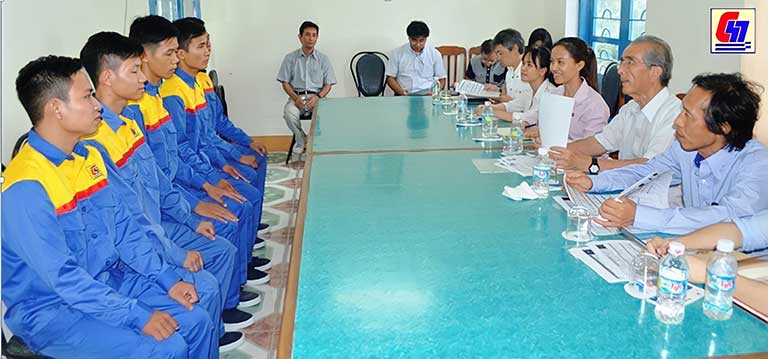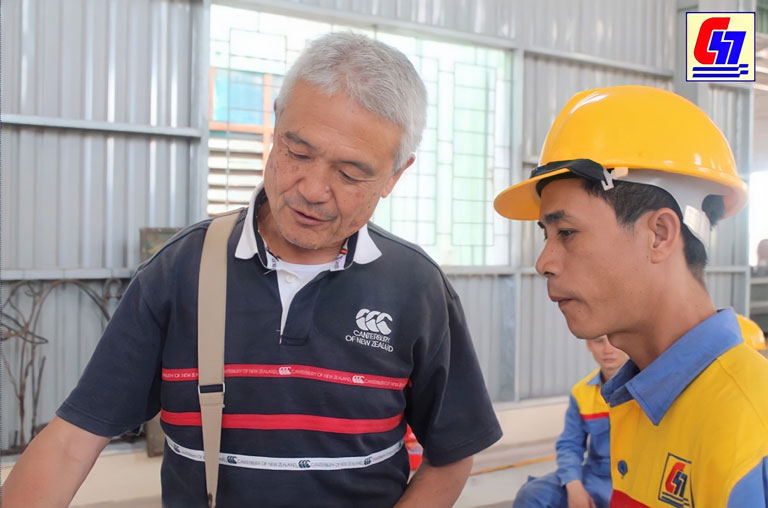 Binh Dinh Tourism and Labor Export (Area 2- Ghenh Rang Ward – Quy Nhon City) is constantly upgraded to create the best learning environment for students to meet the training and teaching needs of Binh Dinh Vocational Education and Training Center.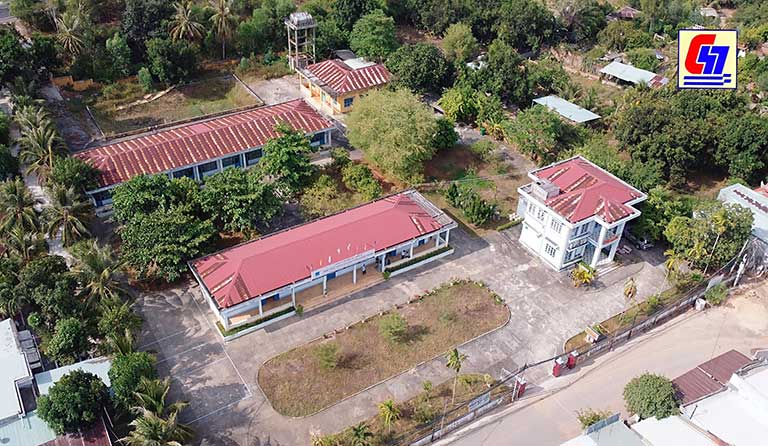 Land use area: nearly 10,000 m2, is a closed complex training area in which:
+ Office area: 195 m2 (02 floors) including offices of the Board of Directors, Organization-Administration, Accounting, Training, Teachers, and Meeting rooms.
+ Lecture hall: 220 m2 (1 floor) including 3 classrooms and 02 restrooms;
+ Dormitory area: 350 m2, (1 floor) including 10 rooms with toilet in each room; catering for 100 students on vacation.
+ Dining area: 150m2 (1 floor)
+ Garden, sports, garage about more than 9000 m2: flower garden, bonsai, mini football field…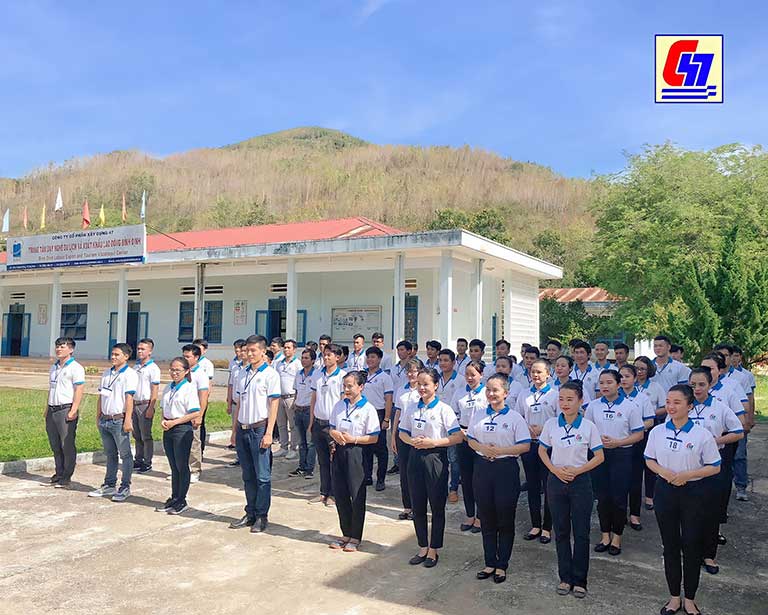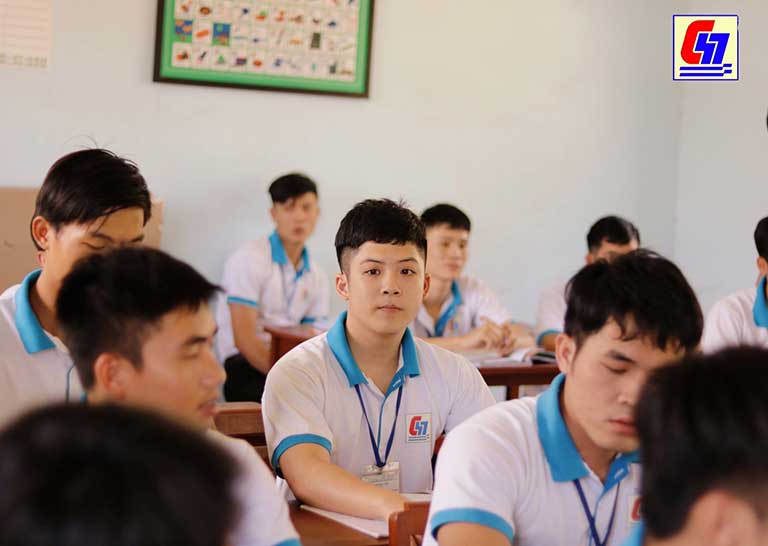 In addition to training interns for labor export, the Center is one of Binh Dinh's leading tourism training units, specializing in professional training and improving working skills in the fields of restaurants, hotels, and travel. Many students have been trained at the Center over the years and are now working effectively in domestic and international tourism service enterprises. It creates a model of theoretical training associated with practical practice by combining with the 4-star Hai Au Hotel under CC47, assisting students after graduation to own sufficient skills to meet the requirements of the majority of employers.