Along with the Seagull Hotel brand, Seagull Travel operates under the original name of Seagull Travel Service Center, which is approved by the General Department of Tourism – Ministry of Culture, Sports and Tourism to issue an international travel business license number: 52-001/2010/TCDL–GPLHQT.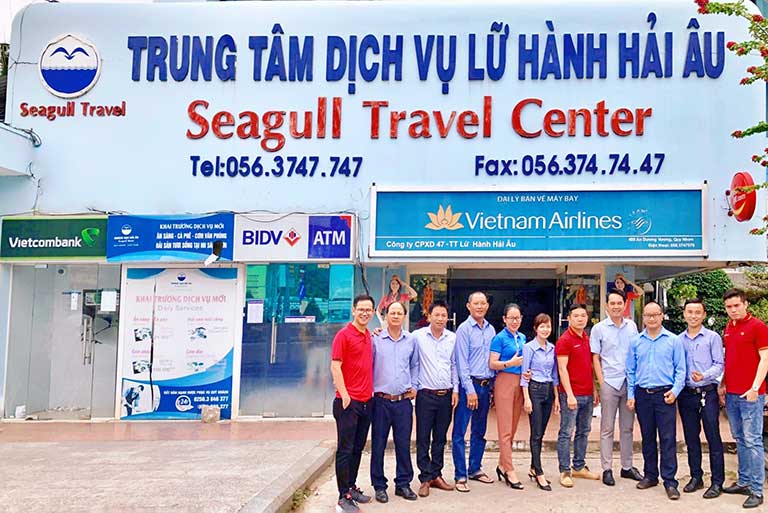 In 2013, Seagull Travel Service Center was honored to receive the top awards of the tourism industry, typically the title of "Good Management – Quality Service in the Tourism Industry for the first time – 2013".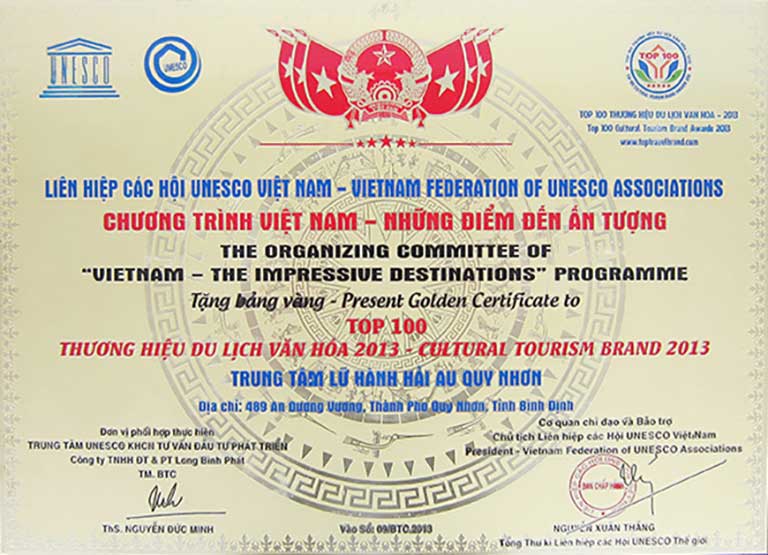 In order to maintain its success and position in the tourism industry, Seagull Travel Service Center expanded its scope and changed its name to Seagull Travel Service Company Limited in 2018 with a one-hundred percent investment from Construction Joint Stock Company 47.
With modern and high-quality facilities, we build a team of professional, enthusiastic, and experienced domestic and international market staff, operators, and guides.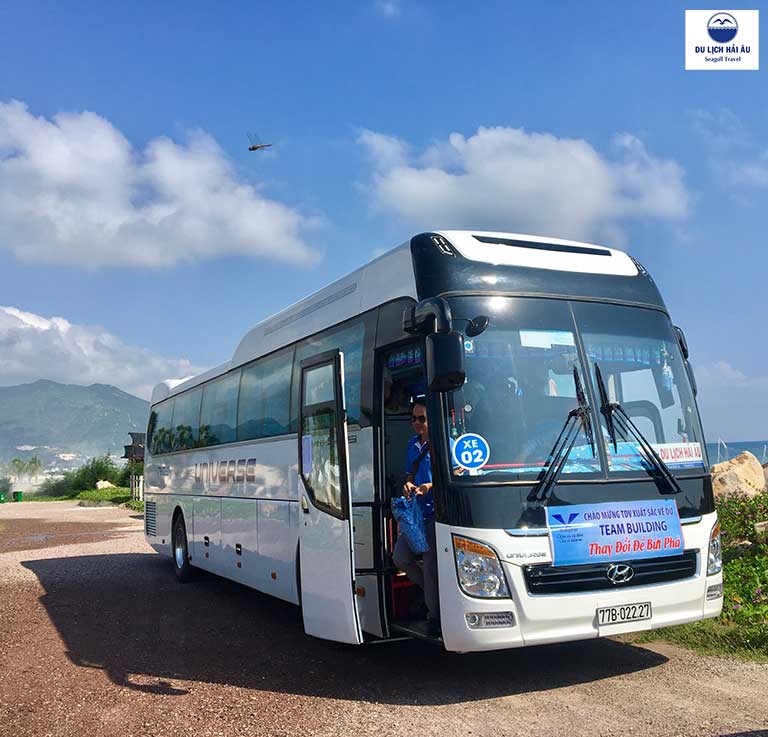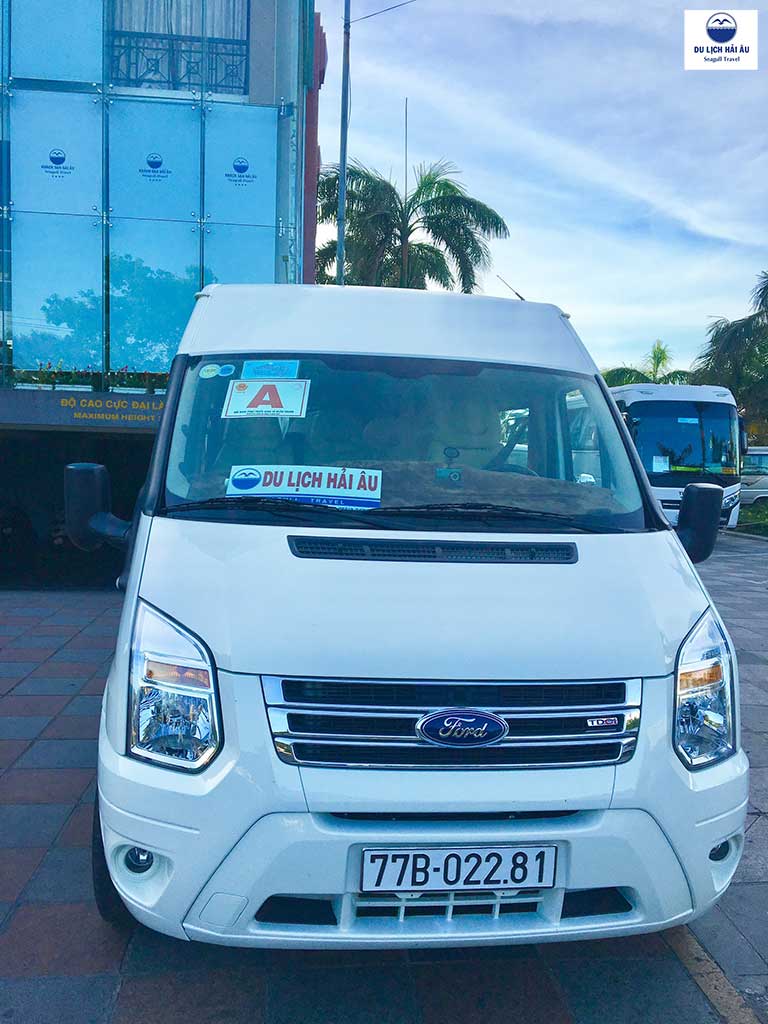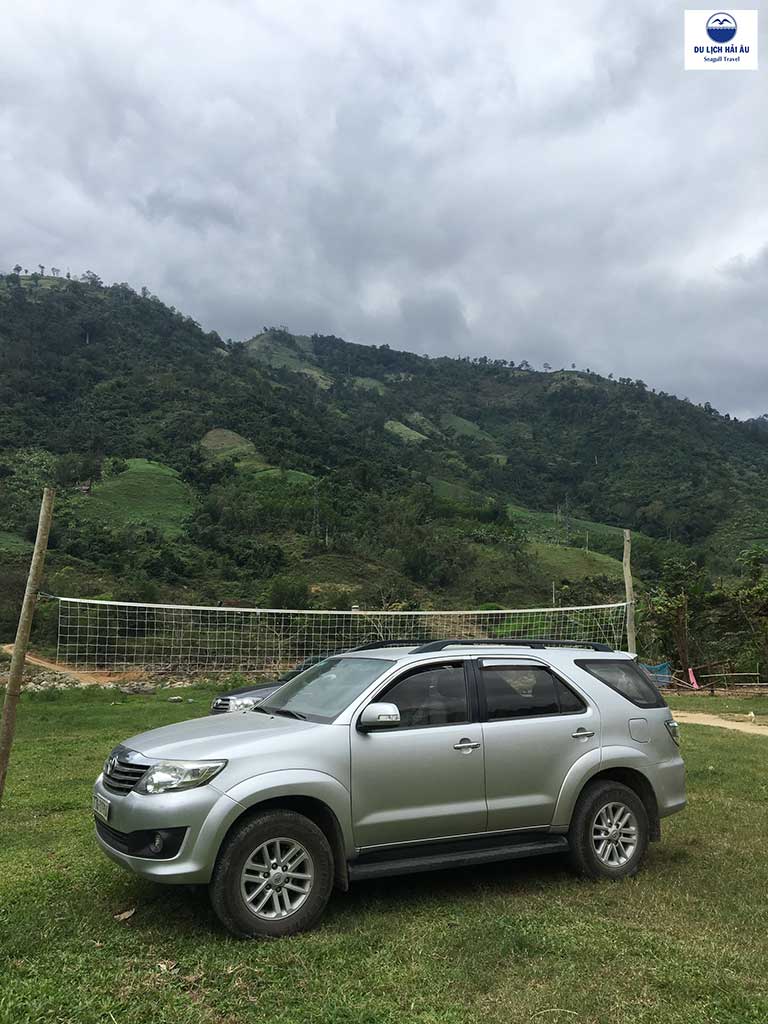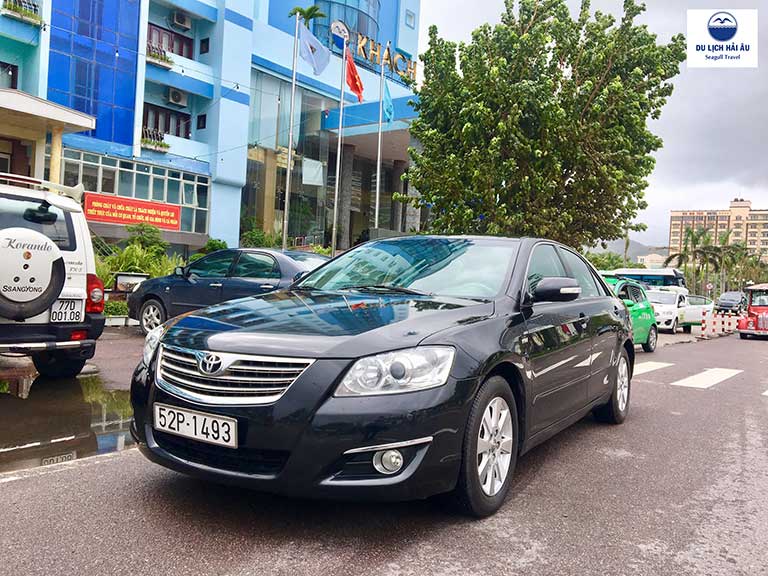 Seagull Travel always leaves a good impression in the hearts of tourists thanks to the increasingly diverse services and improved service quality, which contributes to create a prestigious brand and a solid position in the tourism industry of Binh Dinh province.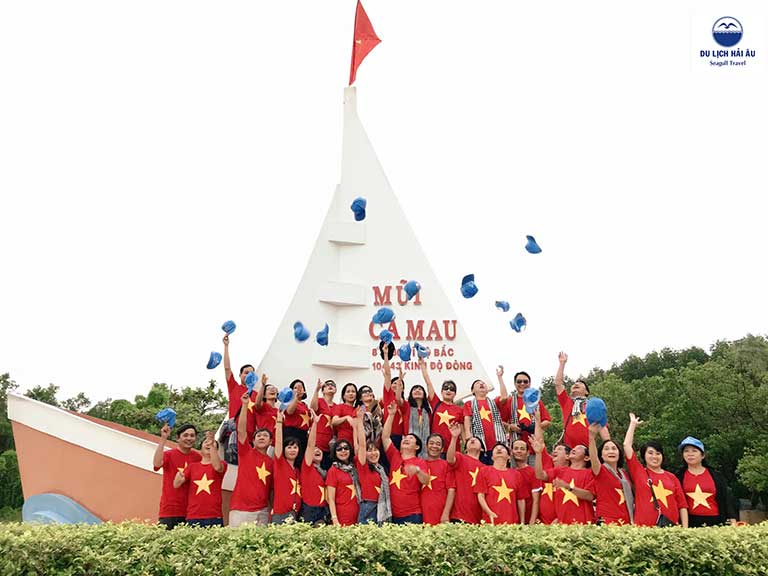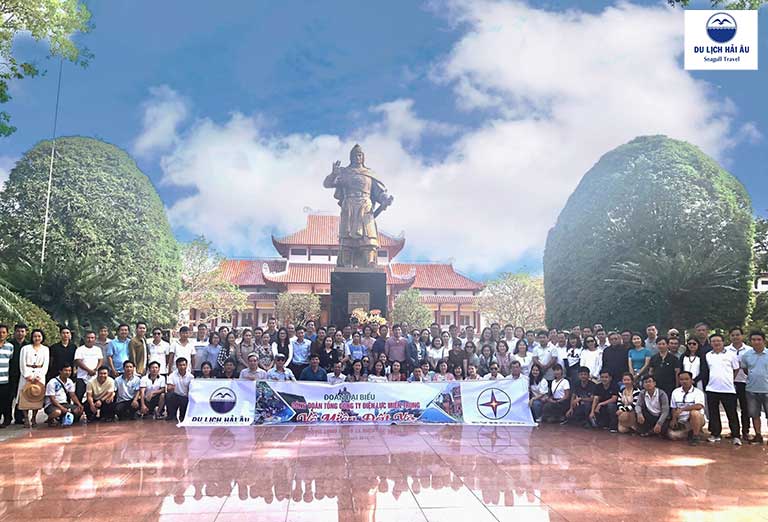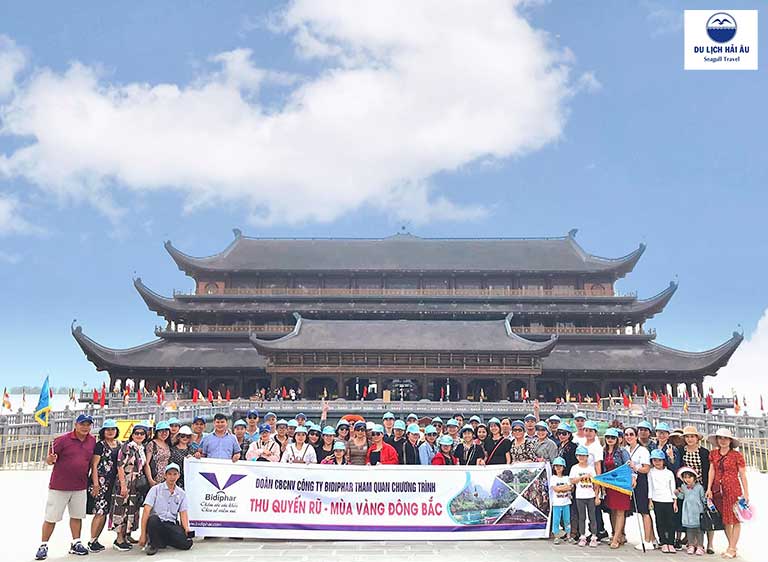 Seagull Travel looks forward to accompanying you to the wonders and landscapes in the country and around the world, sharing success, joy as well as memorable moments with you.
Services at the Company:
Prestigious air ticketing agent of airlines Vietnam Airlines, Vietjet Air…
Sightseeing tourism;
Cultural tourism;
Thematic tourism;
Tourism combined with study tours, conferences, seminars;
Domestic and foreign tours as rewards for employees,
Tourism combined with resort;
World tour program: China, Thailand; Singapore, Malaysia, Laos, Cambodia, Korea…