On May 16th, 2020 Party Committee of Construction Corporation 47 organized the 16th  Party Congress about term 2020 – 2025 at Hai Au Hotel, Quy Nhon City, Binh Dinh Province.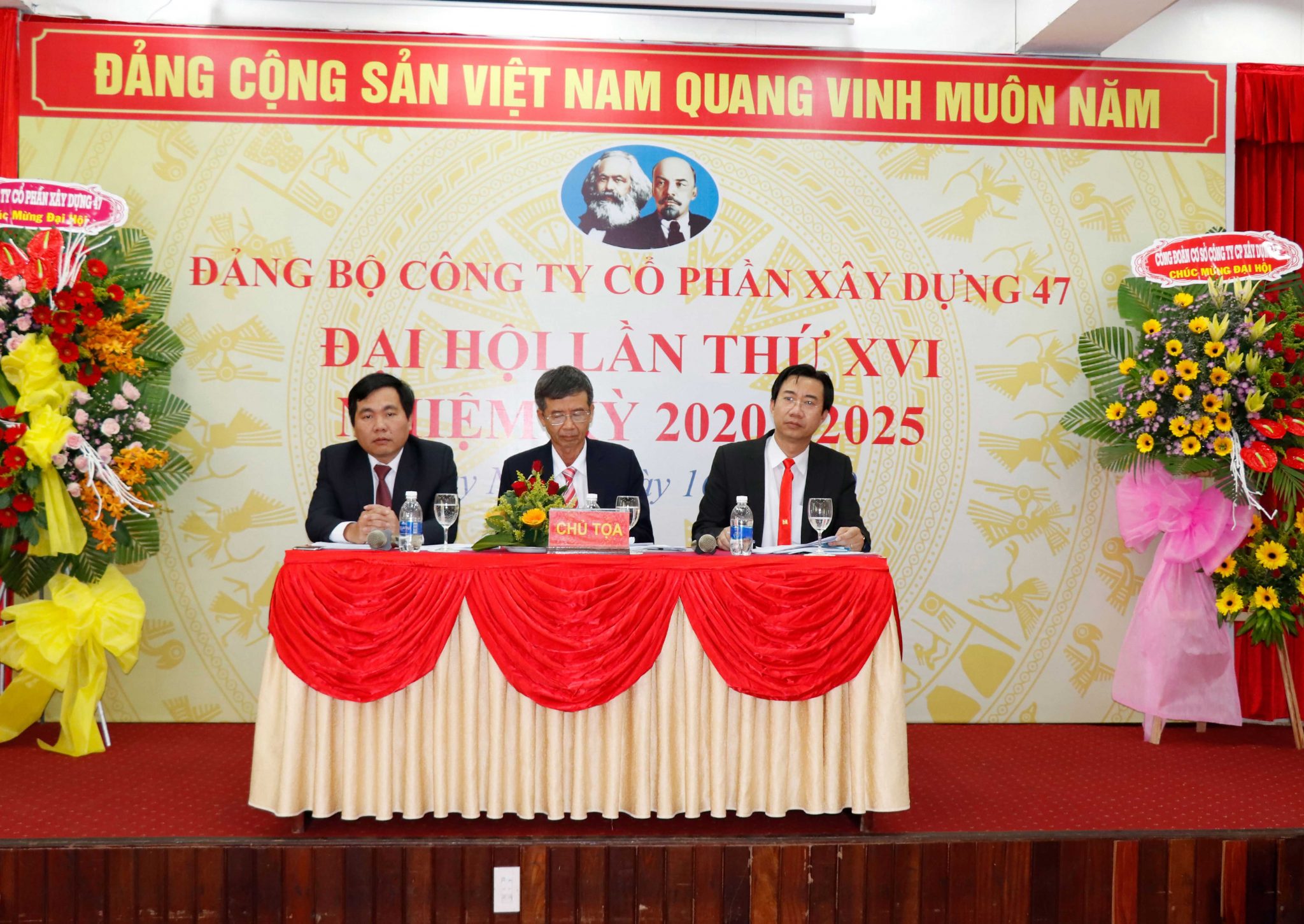 The congress was honored to welcome Mr. Nguyen Quang Duc – Standing Deputy Secretary; Mr. Tran Vien Chinh – Chairman of the Committee for Economic Affairs of the Party Committee of Business Block and 52 comrades are representatives of the Party Cells of the company to attend.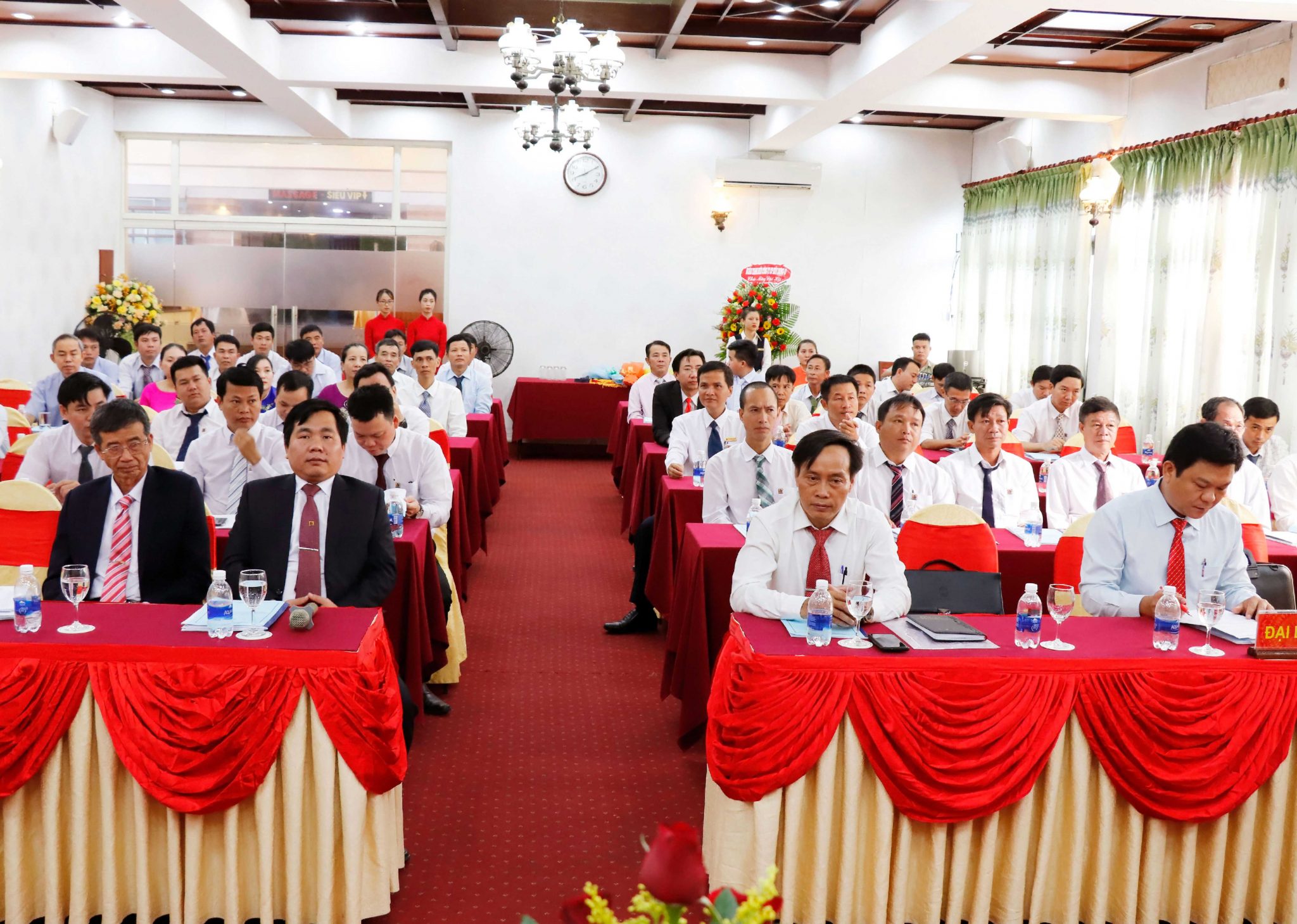 Mr. Dinh Tan Duong – Secretary of the Party Committee, Deputy General Director of the company summarized report, review report of Executive Committee term XV, period (2015-2020), Draft political report of the Congress Party Committee of the Provincial Business Sector for the 7th time and development orientation in the next term. During the past term, the CC47 Party Committee has made efforts to overcome difficulties, successfully led the implementation of the Party's resolutions, the resolutions of the Board of Management of the company, promoted the quality of production, and consolidated the team, refined and enhanced the quality of labor resources, quickly integrated into the era of technology 4.0.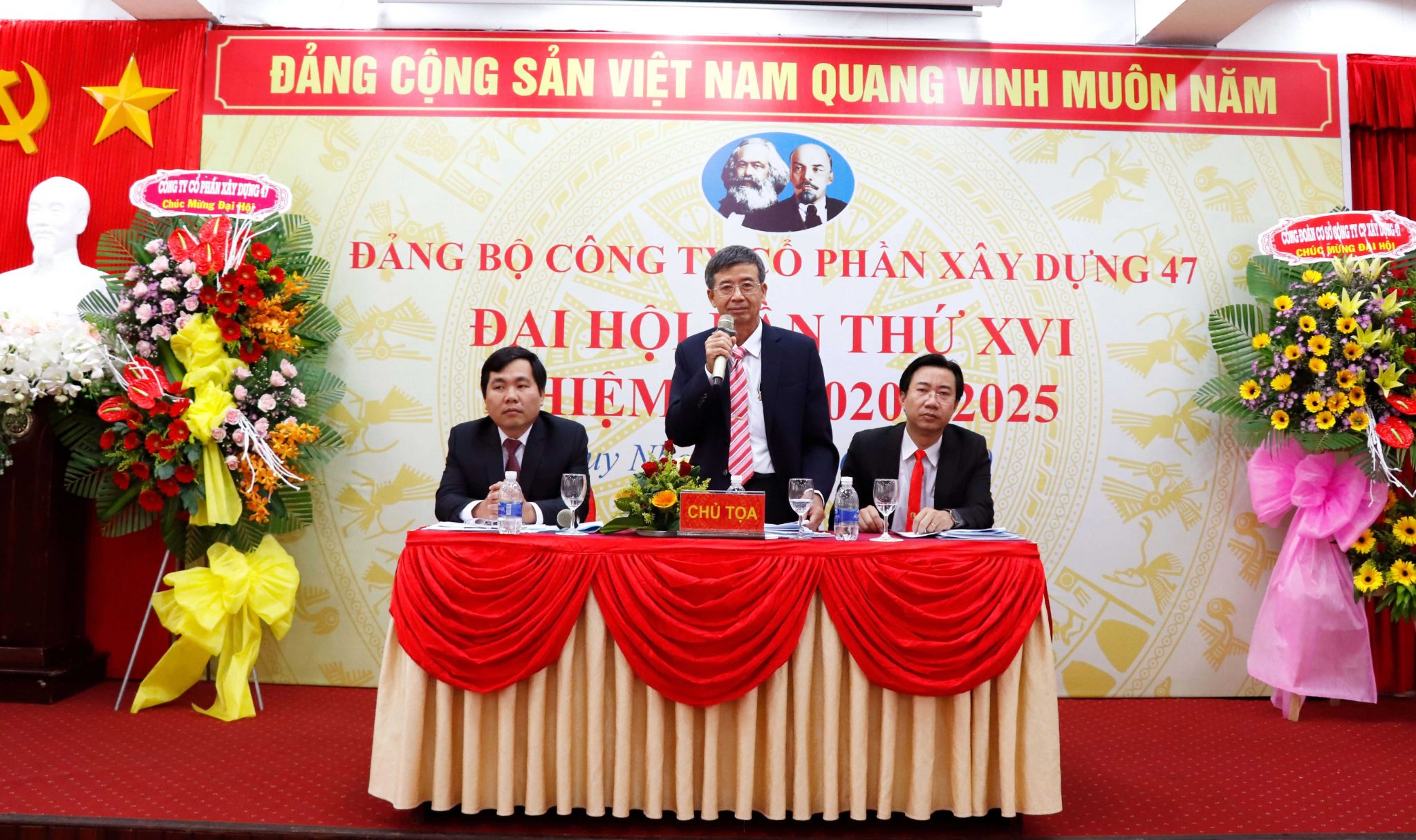 At the meeting, the Congress elected the Executive Committee of the Party Committee term XVI, term 2020 – 2025 including 07 comrades. Mr. Dinh Tan Duong – Secretary of the Party Committee for the term (2015 – 2020) continued to be elected and held the title of Party Committee Secretary; Mr. Trinh Quoc Tho – Deputy Secretary of Party Committee (term 2020 – 2025). At the same time, the congress also elected a delegation to attend the 7th Congress of the Party Committee of Binh Dinh Province, including 05 official delegates and 01 alternate delegate.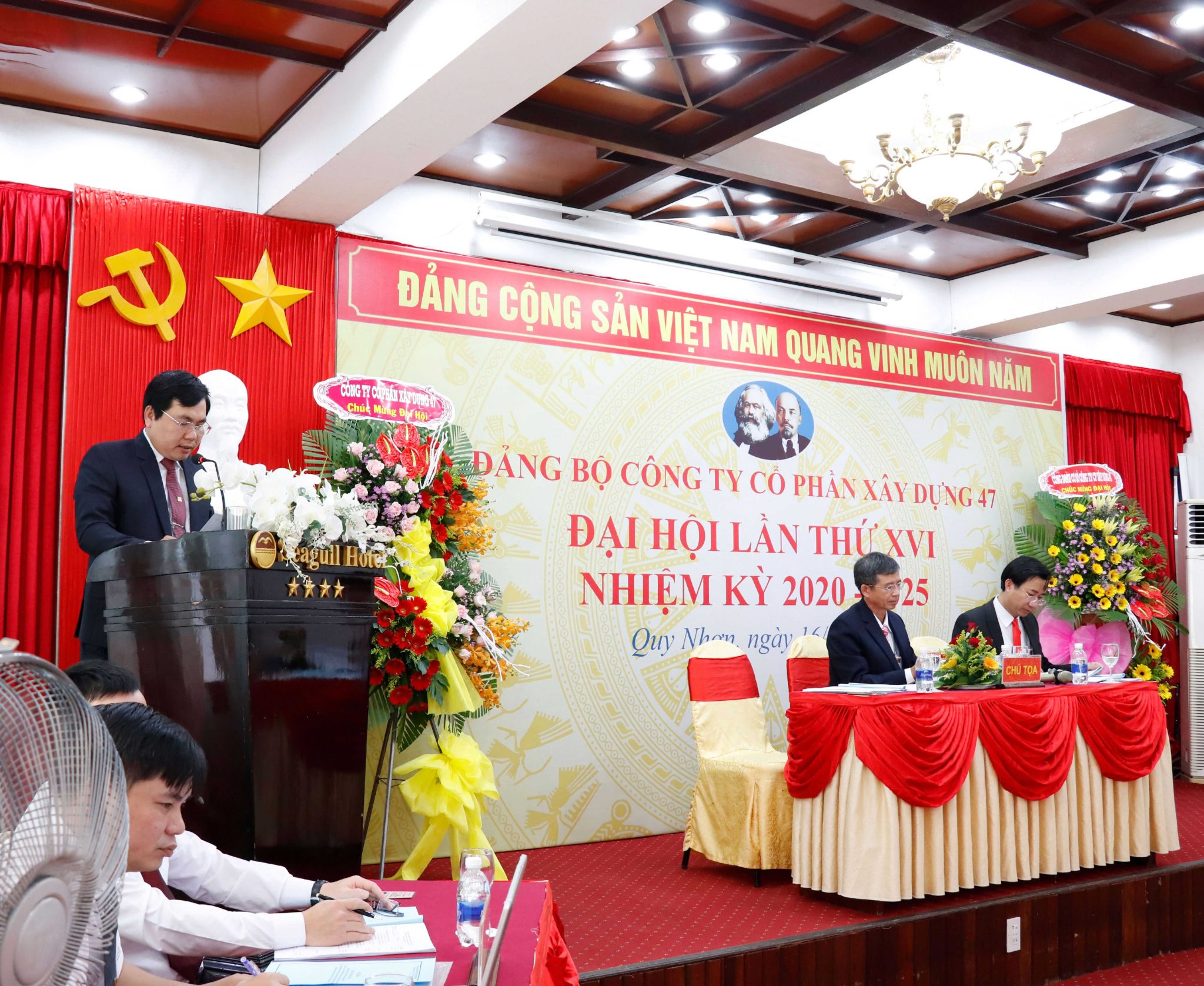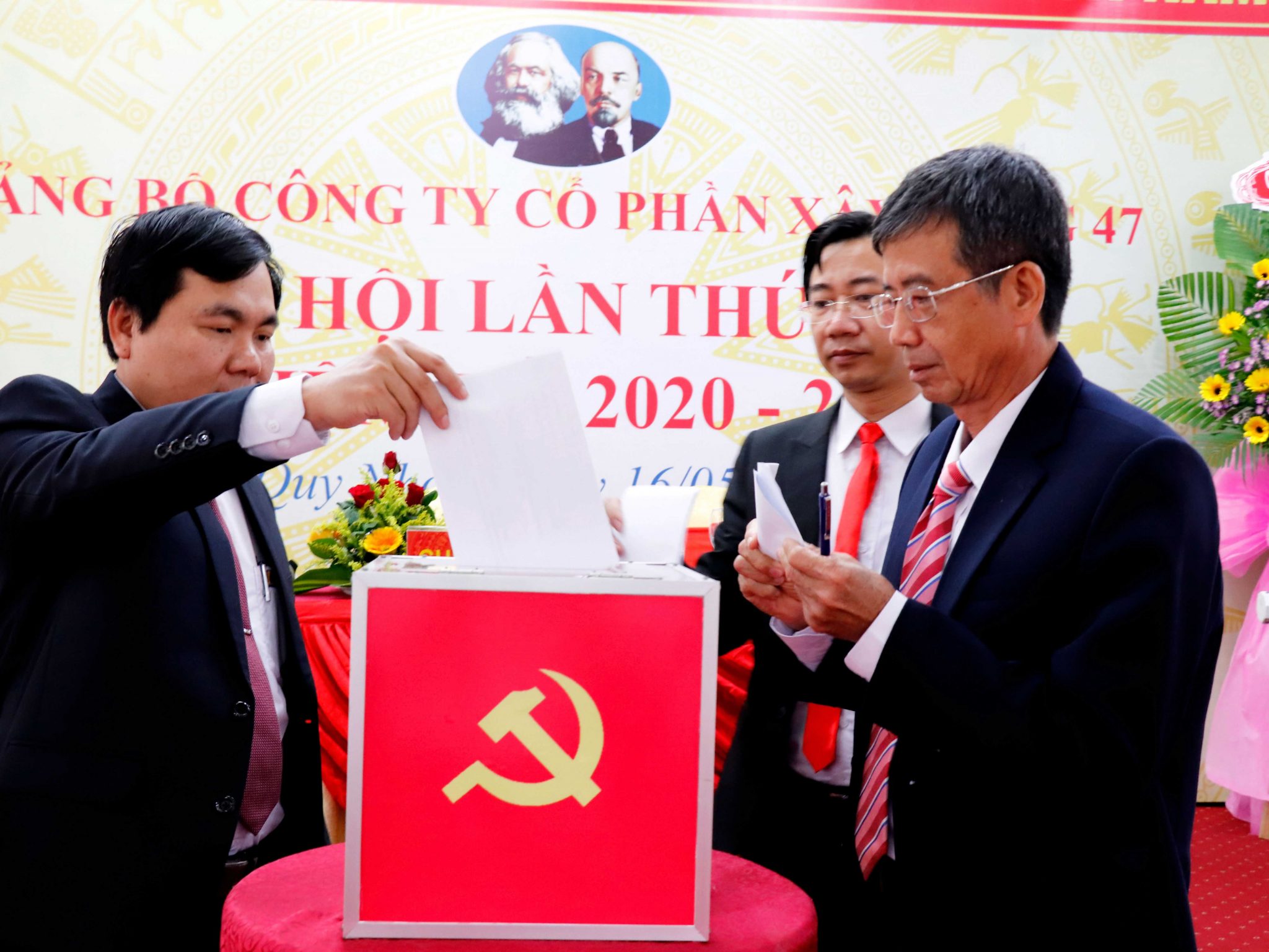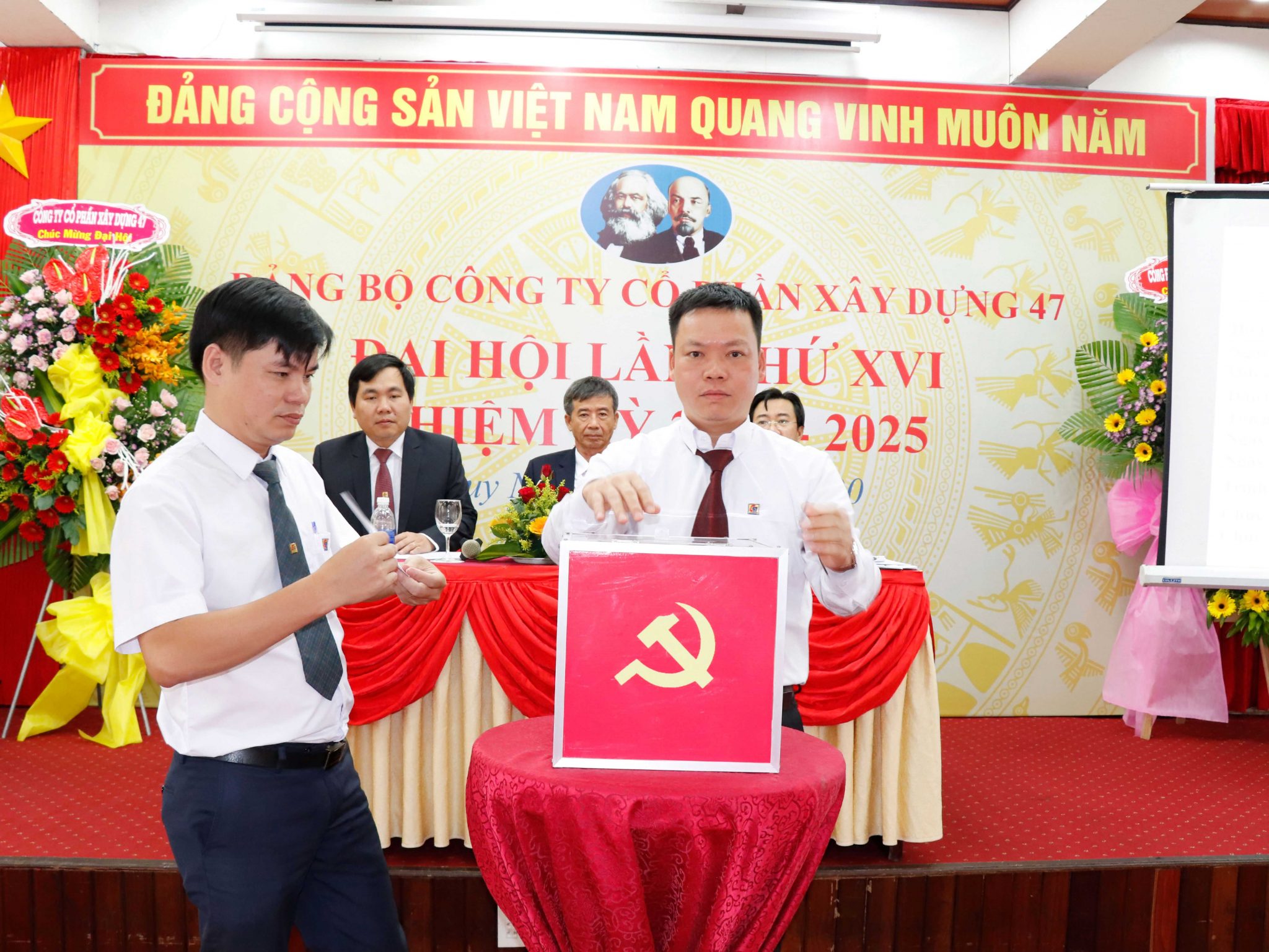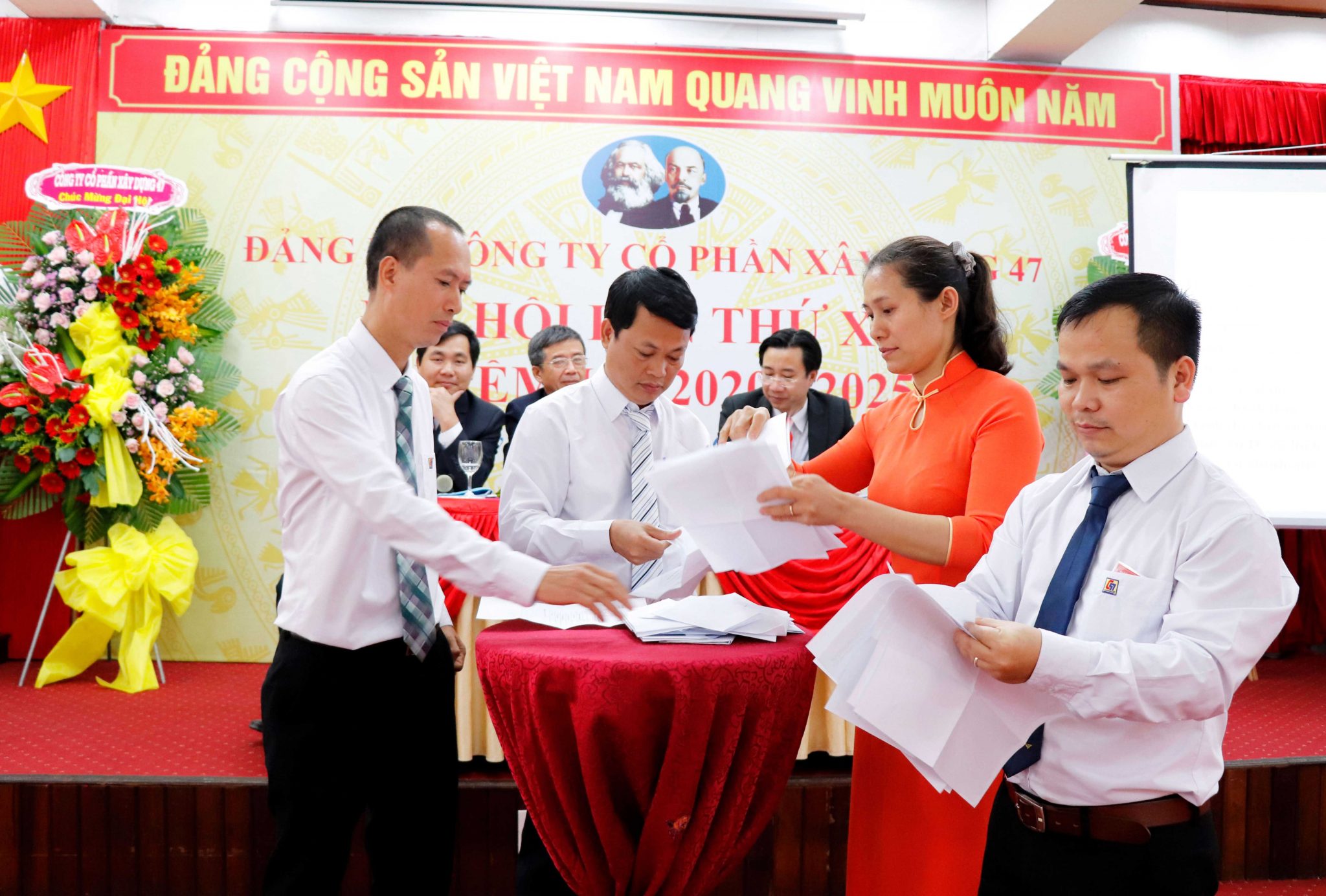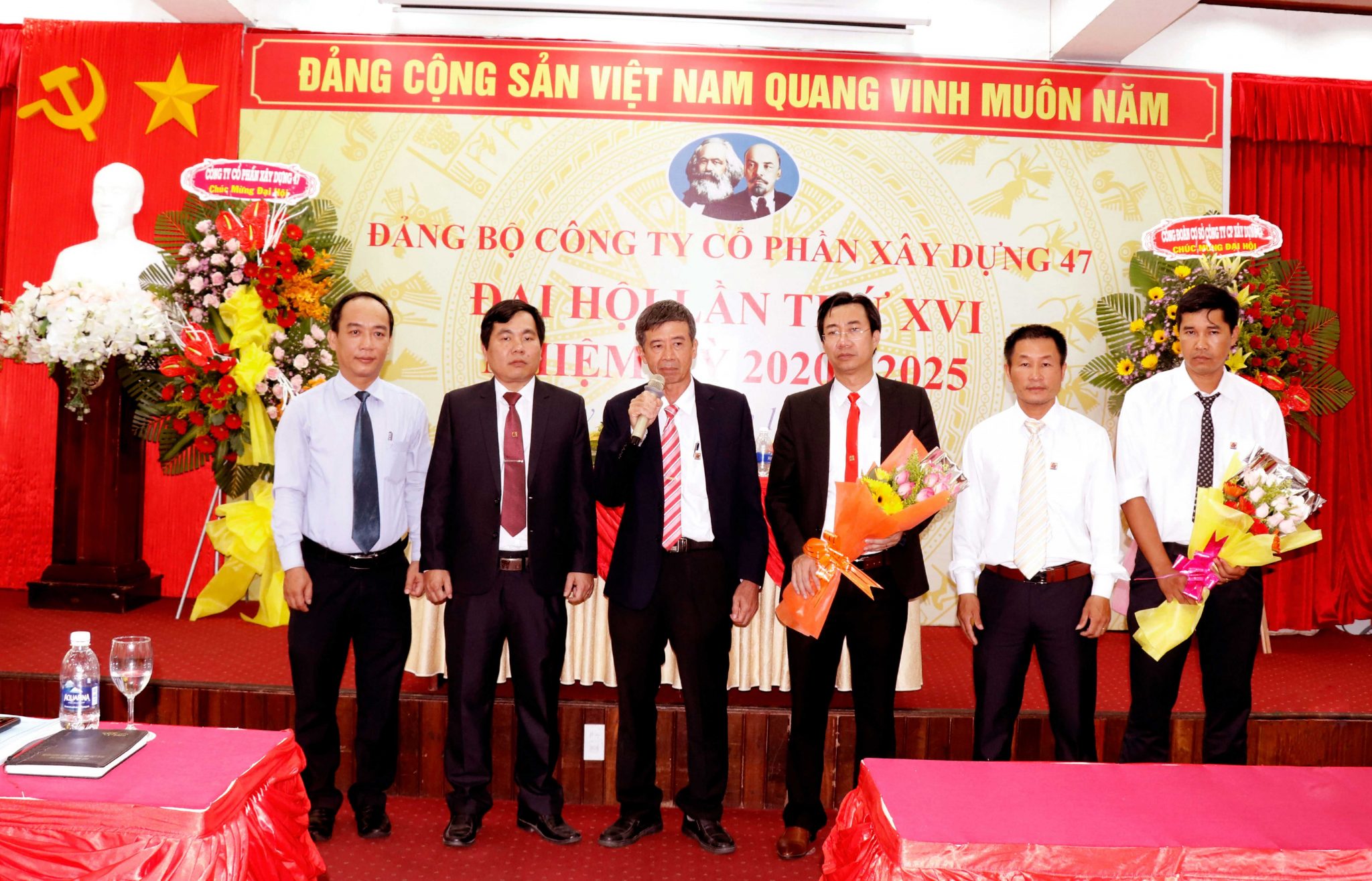 The Congress encouraged all cadres, party members, and workers in the entire Party Committee to continue upholding the tradition of the Party Committee, unite, overcome difficulties, uphold the spirit of initiative and creativity, promoting the emulation movement for labor productivity, determinating to successfully complete the goals and tasks set out by the Resolution of the 16th Congress of the company's Party Committee.