Contractor Construction Joint Stock Company 47 (HOSE: C47) was awarded 400 million VND by the investor, Da Nhim – Ham Thuan – Da Mi Hydropower Joint Stock Company, for completing the Headrace Tunnel – Da Nhim Hydropower Plant Expansion Project ahead of schedule with high quality, and ensuring labor safety during the construction process.
The CC47 recently completed the 4,908.57-meter-long Headrace Tunnel under the Da Nhim Hydropower Plant Expansion Project ahead of schedule. The Work Item was unanimously approved by the Acceptance Committee, and the CC47 was praised for its high quality construction and strict adherence to labor safety regulations.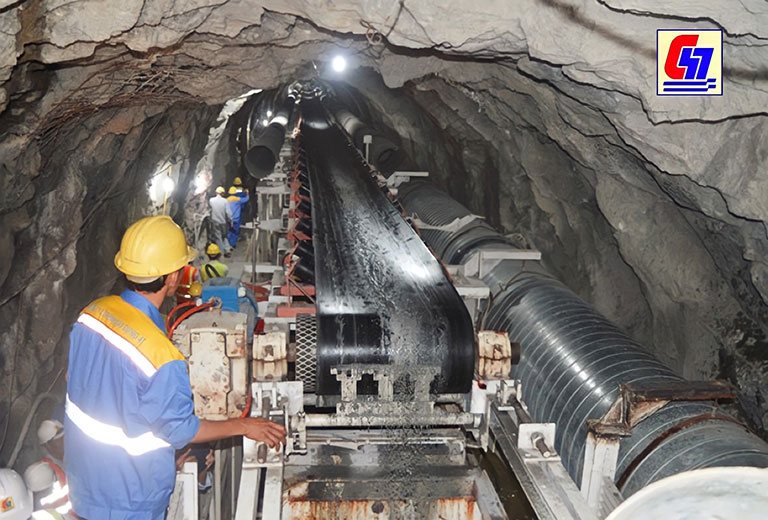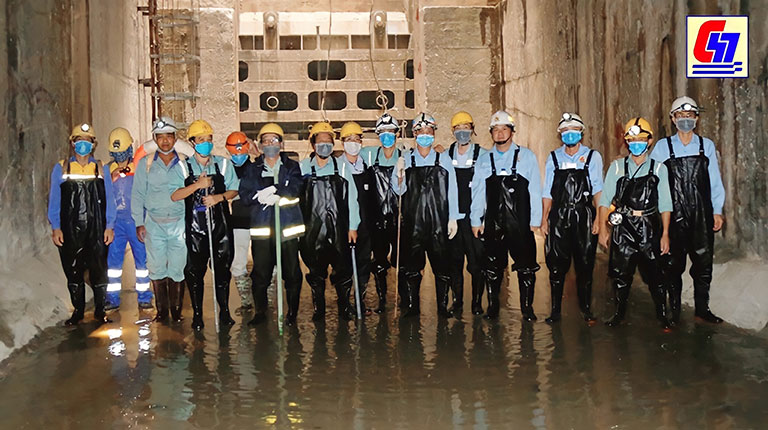 Mr. Luu The Bieu, Deputy Director of the Project Management Board, stated at the acceptance meeting, "After a difficult construction period, the Headrace Tunnle of the Da Nhim Expansion Project has been officially completed." What I like and am proud of is that the tunnel's quality is excellent, and that the construction site always ensures safe construction conditions for people and equipment."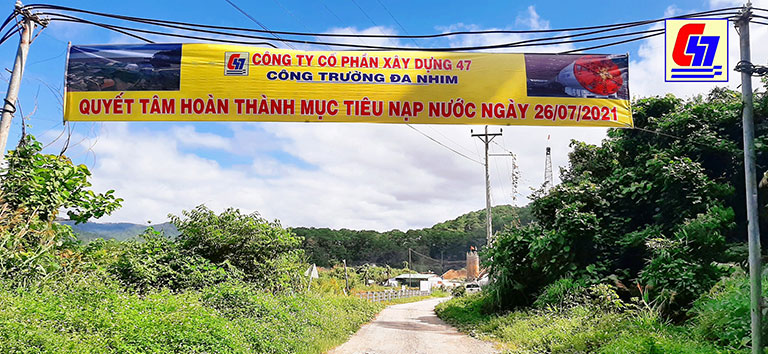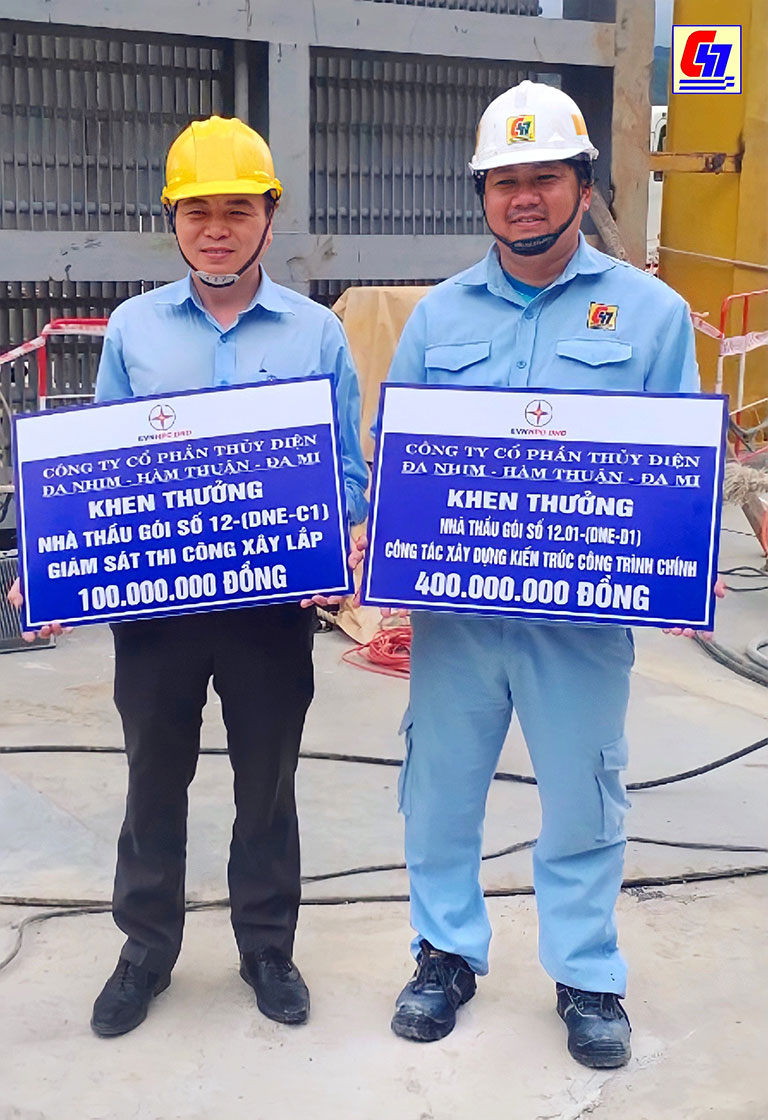 According to a CC47 representative, CC47 achieved the above achievement because the company's leadership prioritizes "work safety" in construction. The construction site is a working environment that always contains many potentially dangerous factors, endangering workers' lives and health. As a result, the company provides adequate protective equipment to employees each year, as well as training and occupational safety certificates based on appropriate groups and ranks. Furthermore, CC47 organizes regular health checks for all employees under the motto "Ensure health, ensure production."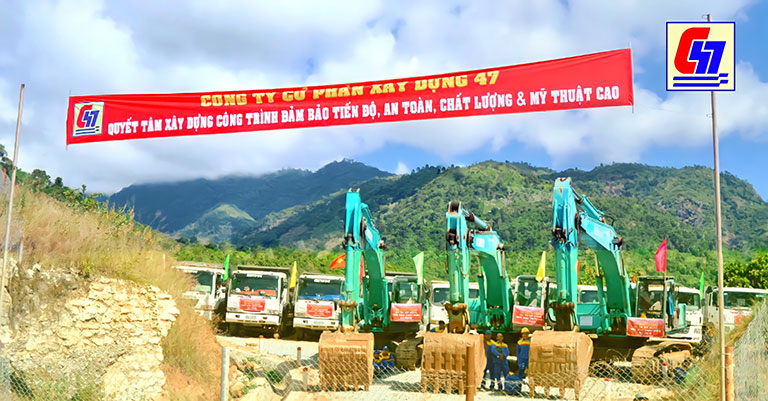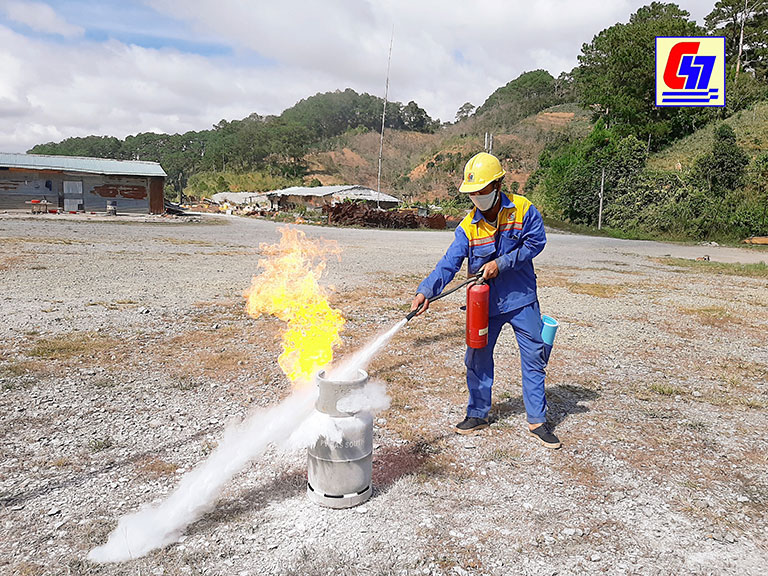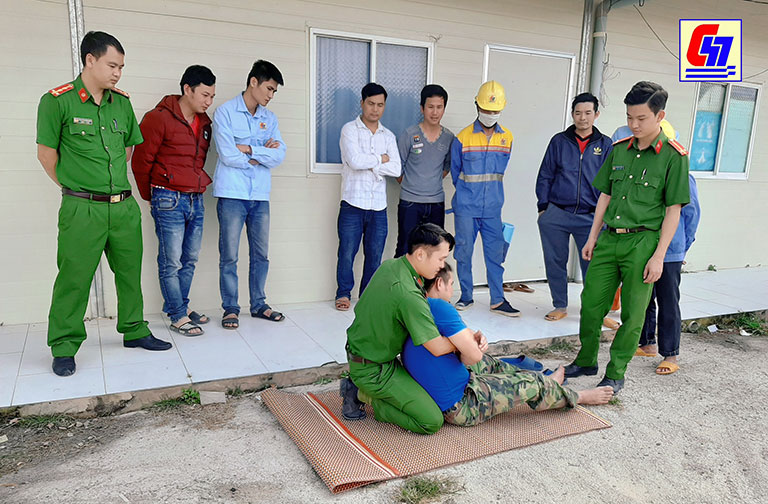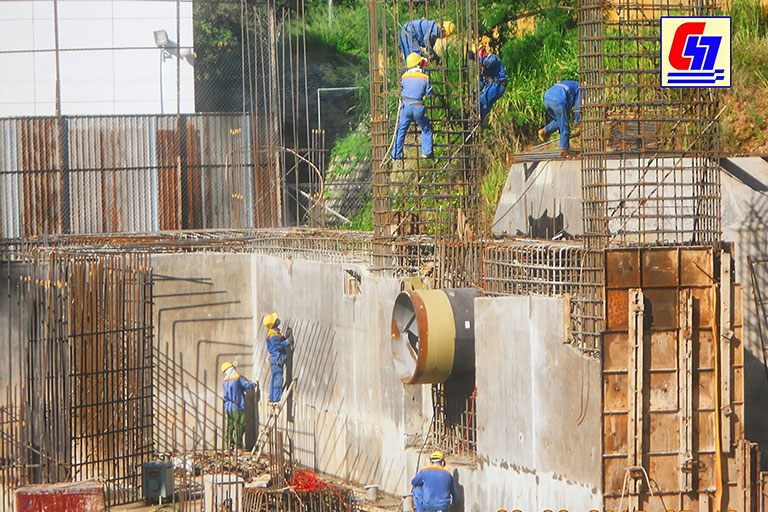 According to CC47, one of the most important factors determining project productivity, quality, and efficiency is worker protection. CC47 emphasizes this in the context of the Covid-19 epidemic. Activities CC47's main business is still running smoothly thanks to the implementation of many proactive response measures, such as limiting travel and personnel rotation and implementing three on-site key projects (on-site production – on-site dining – on-site accommodation). As a result, CC47 exceeded its revenue target in the first six months, with total revenue of VND 572 billion and profit after tax of VND 17.1 billion, an increase of 29.45% over the same period in 2020.
With the right development orientation and consistence with the motto "Quality and progress assurance is the brand", C47 is increasingly asserting its position by the results achieved.