The C47's Board of Directors (BOD) met and agreed to elect Mr. Le Dong Lam for the position as Vice Chairman of the Board for term 2020-2025.
On July 5, 2022, the Board of Directors of Construction Joint Stock Company 47 (HoSE: C47) elected Mr. Le Dong Lam – currently a member of the Board for the position as Vice Chairman of the Board for term 2020 – 2025, replacing Mr. Ta Nam Binh who has just issued a resignation application by personal wants and working conditions. Mr. Binh is currently an independent member of the C47's BOD.
Mr. Le Dong Lam, born in 1980, holds a M.B.A degree. At the 2022 Annual General Meeting of Shareholders on April 24, 2022, Mr. Lam was appointed to the C47's BOD Member with 100% approval rate. Currently Mr. Lam is the CEO and Member of the Board of PPG Vietnam Co., Ltd., a part of PPG Group of USA – the paint firm with the largest sales in the world.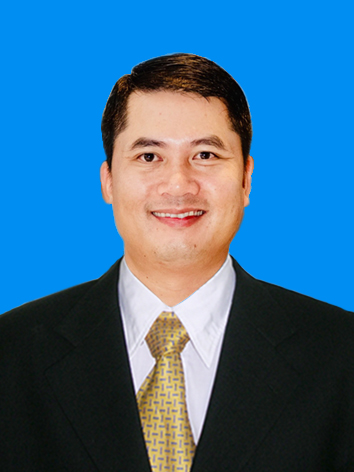 Past time, Mr. Le Dong Lam has successfully bought nearly 800,000 C47-shares, increasing his holdings up to 961,000 C47-shares, accounting for 3.49% of the share capital. From July 6 to August 4, 2022, Mr. Lam continued a new registration to buy and order matching for another 500,000 C47-shares, shall increase his holding rate up to 5.3% if the transaction is successful.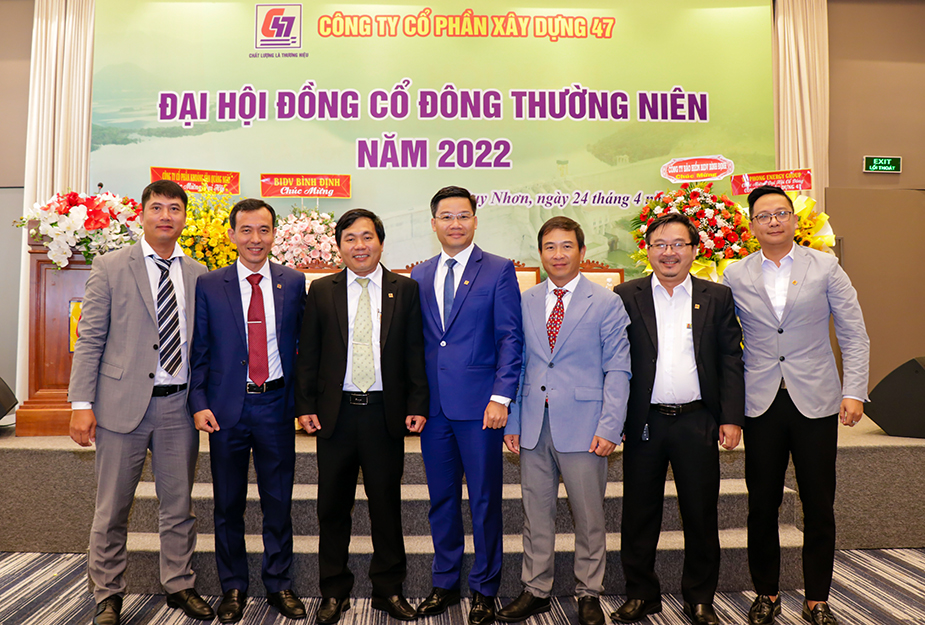 Addition of Mr. Le Dong Lam's management and operation experience applied for the companies which the past and current in charge of, especially domestic and international experience in industrial projects, he will work with the C47's BOD to set up and execute a new era adaptable business strategy, expanding business scopes related to industrial infrastructure and energy, bringing C47 to new heights.