Under the impacts of extreme weather and serious pandemic situation, "CC47' people keep moving forward regardless of time, challenges, difficulty awaiting them to fulfill the tasks excellently, we are grateful and respective to your contribution" said the leaders of CC47 for the whole staff of Dong Mit Construction site. The statement was made in the night of August 16th 2021 when final RCC blocks were completed on the top of dam. It is estimated about 15 days ahead of the construction schedule.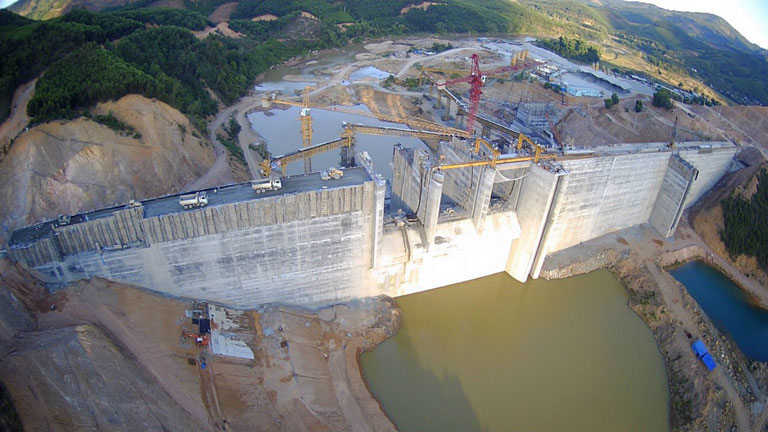 The Contractor began to create the very first concrete blocks on July 2019, it is estimated that more than 350,000 blocks were made at the construction site after 25 months. The existence of a huge dam in the middle of nature proves the 'infinite human ability", particularly CC47' humans who always bear 'strong determination" in their minds to hold firm the CC47 brand. Mr Duong Minh Quang, general director of CC47, could not hold his excitement upon being informed of this achievement.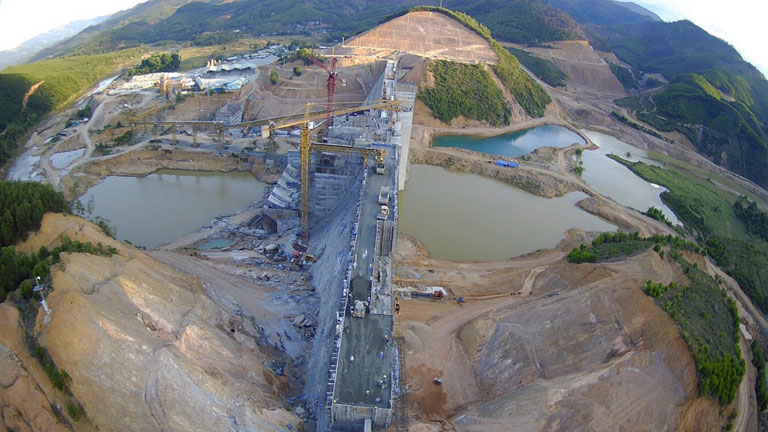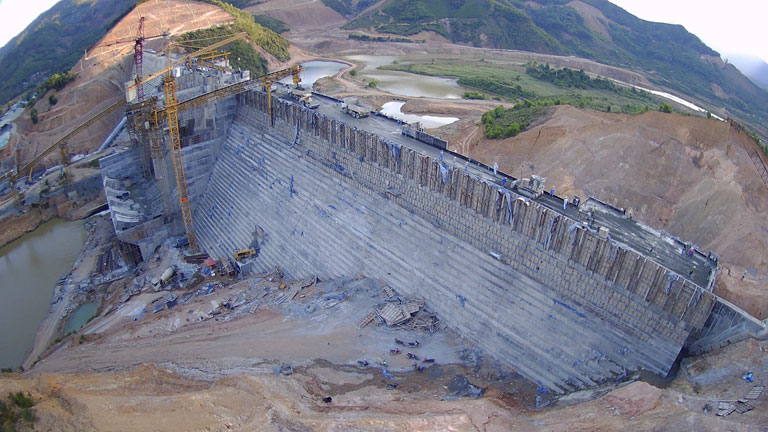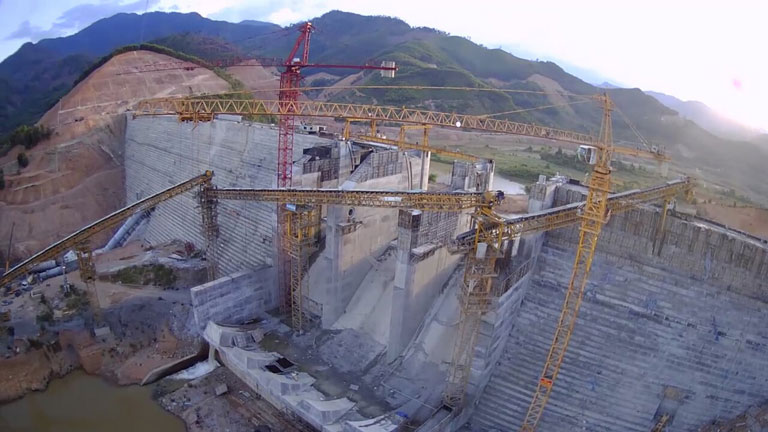 After the completion of Dong Mit project, CC47 is regarded as the construction unit which applies the RCC technology the most in Vietnam. CC47 has put this technology into the construction of following projects: Dinh Binh Irrigation works (Binh Dinh Province), Nuoc Trong (Quang Ngai), Tan My (Ninh Thuan), Dong Mit (Binh Dinh), Dong Nai 4 Hydropower plant (Dak Nong), Trung Son (Thanh Hoa),…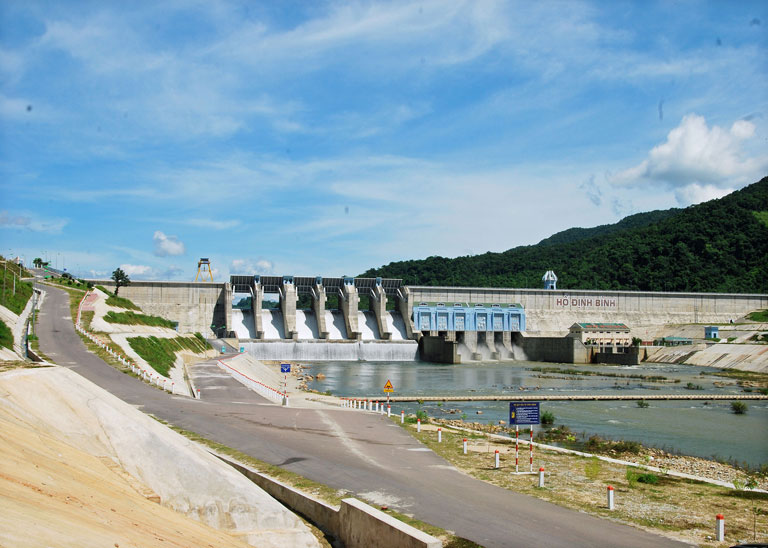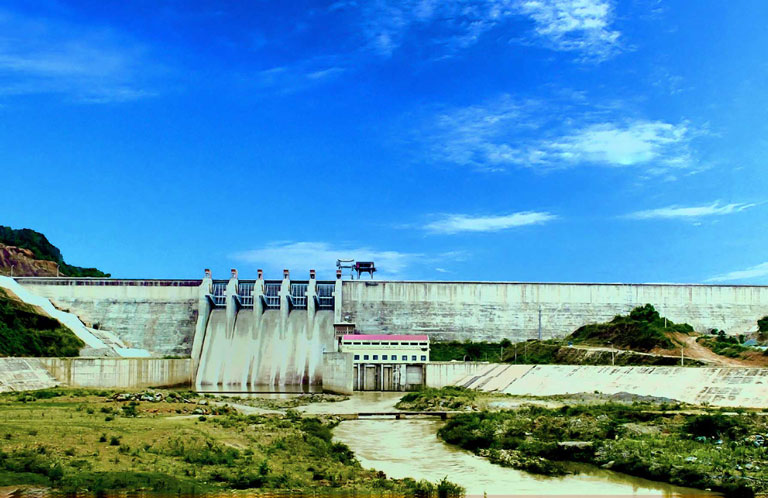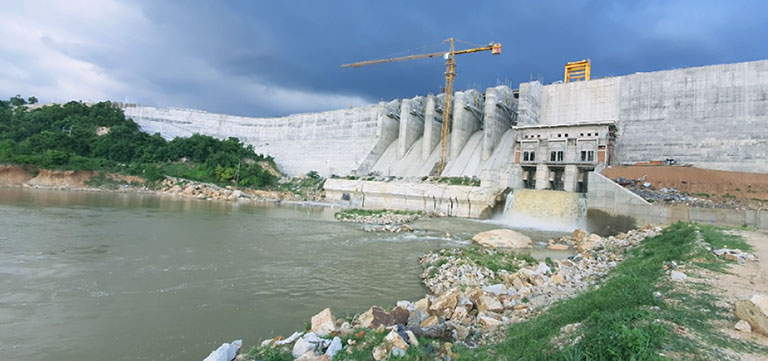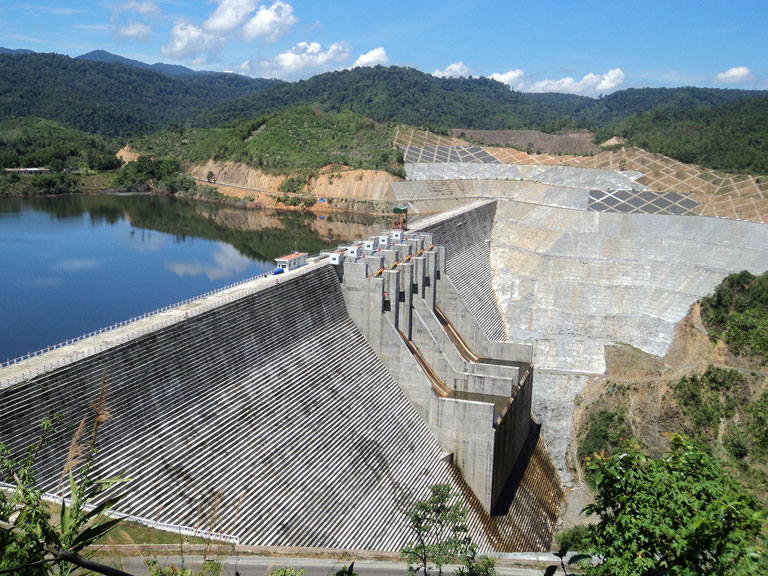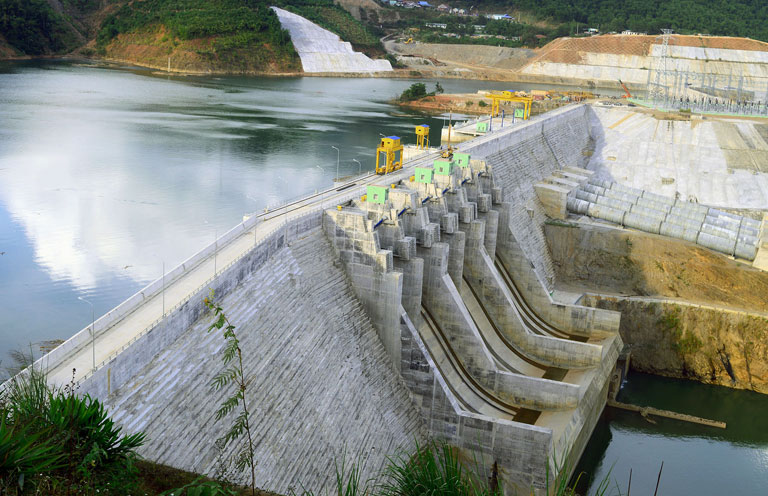 Dong Mit Reservoir Project is under the project Group A approved by the Prime Minister for investment at Decision No.492/QD-TTg dated April 15th 2017 and permitted by Agriculture and Rural Development for Construction and investment in Dong Mit Reservoir at Decision 3899/QD-BNN-XD dated September 29th 2017 with total investment of 2,140 billion dong. The construction was commenced in February 2019 at An Lao Commune, Binh Dinh Province with the Employer – Irrigation Investment & Construction Management Board 7 under the Agriculture and Rural Development Ministry.