After 2 days of launching the program "Joining hands to rescue watermelons for farmers in Binh Dinh province", Construction Joint Stock Company 47and Hai Au Hotel with the support of Social Media in transmitting the information of the program community, the program has been widely spread to people in Quy Nhon city.
The melons were collected at the gardens and carefully loaded into the trucks on the night of February 22nd , 2020. The watermelons will be gathered at the Hai Au Hotel as planned.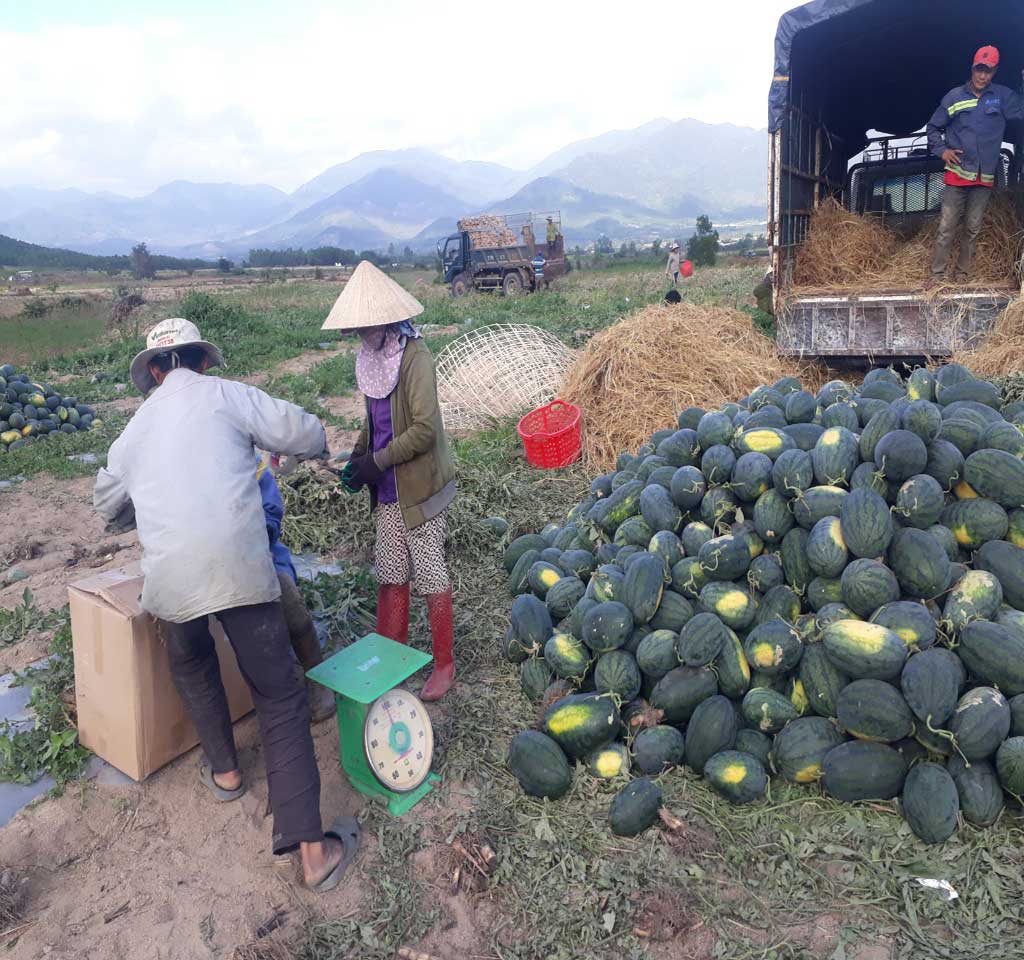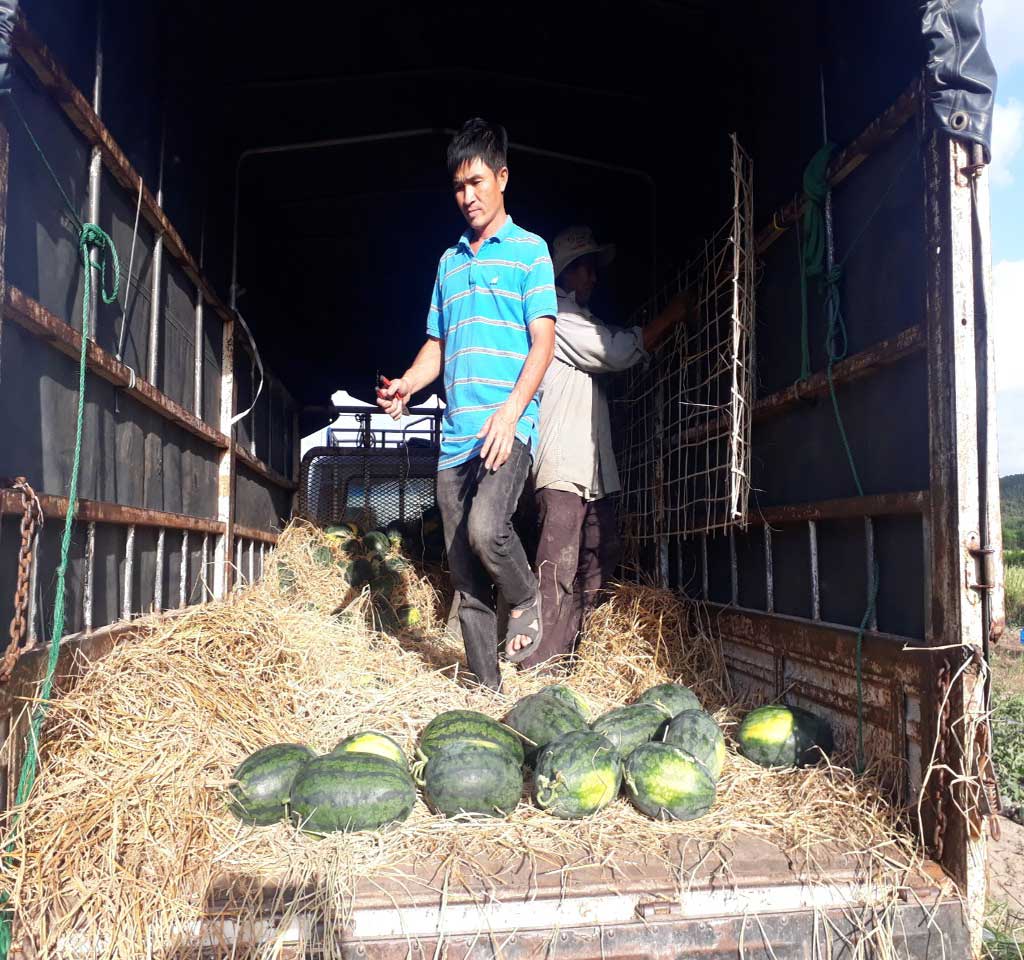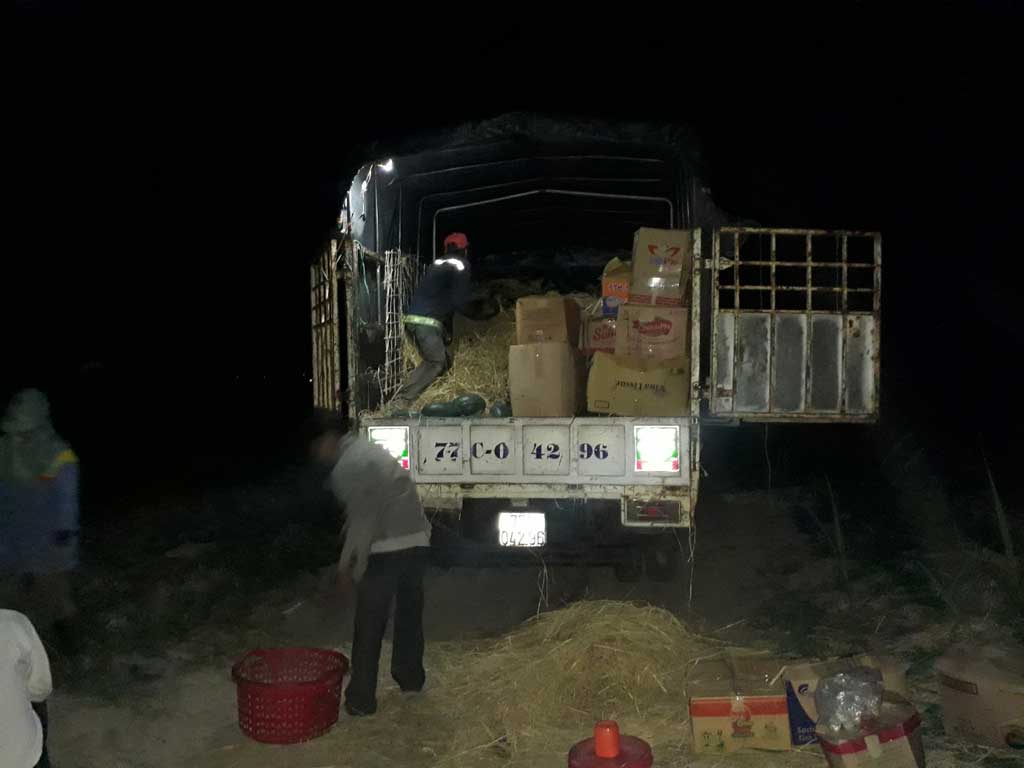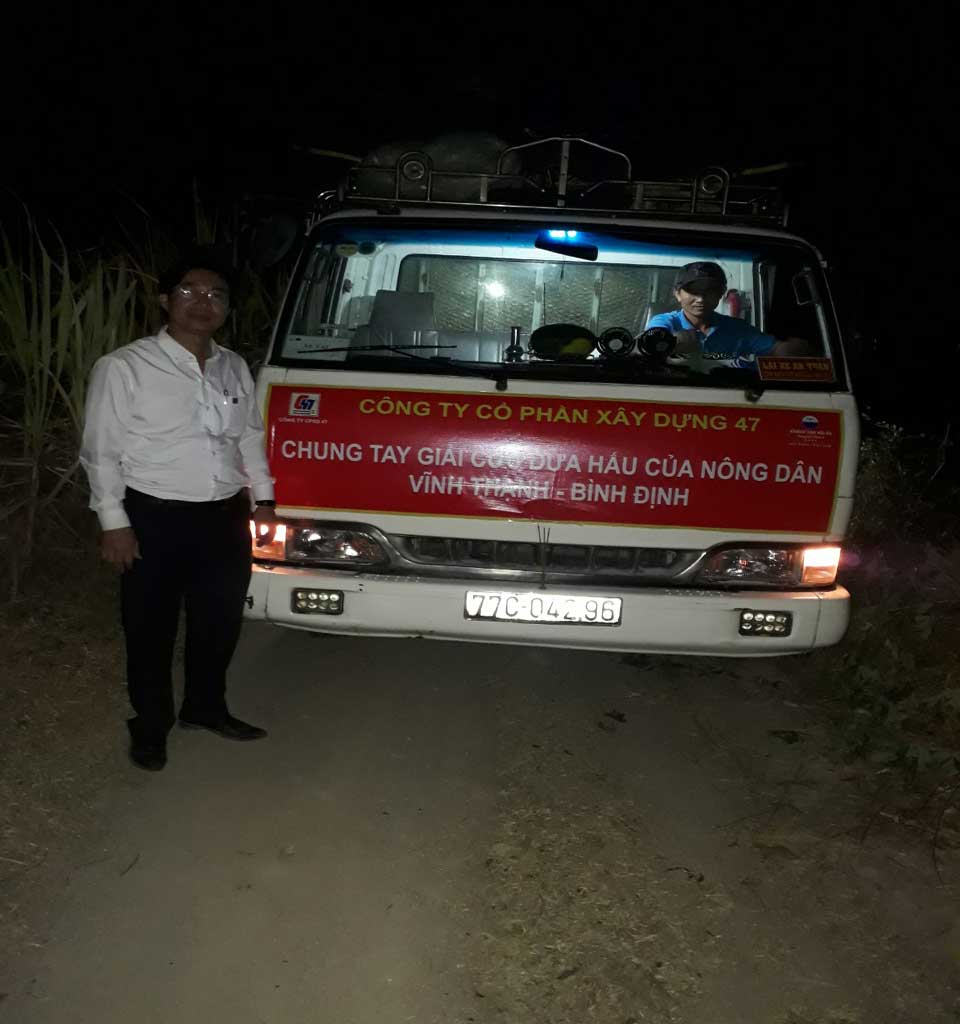 Some photos taken at the "Rescue Site"- Hai Au Hotel on 23rd Feb 2020
At 7:30, the preparation was completed and ready to welcome the first buyers.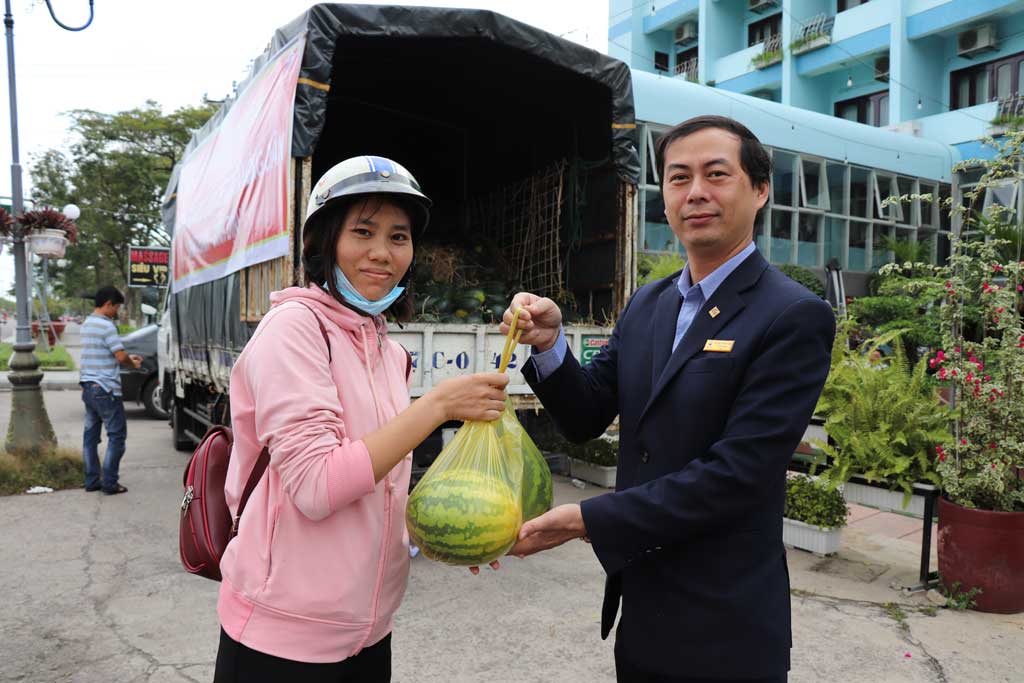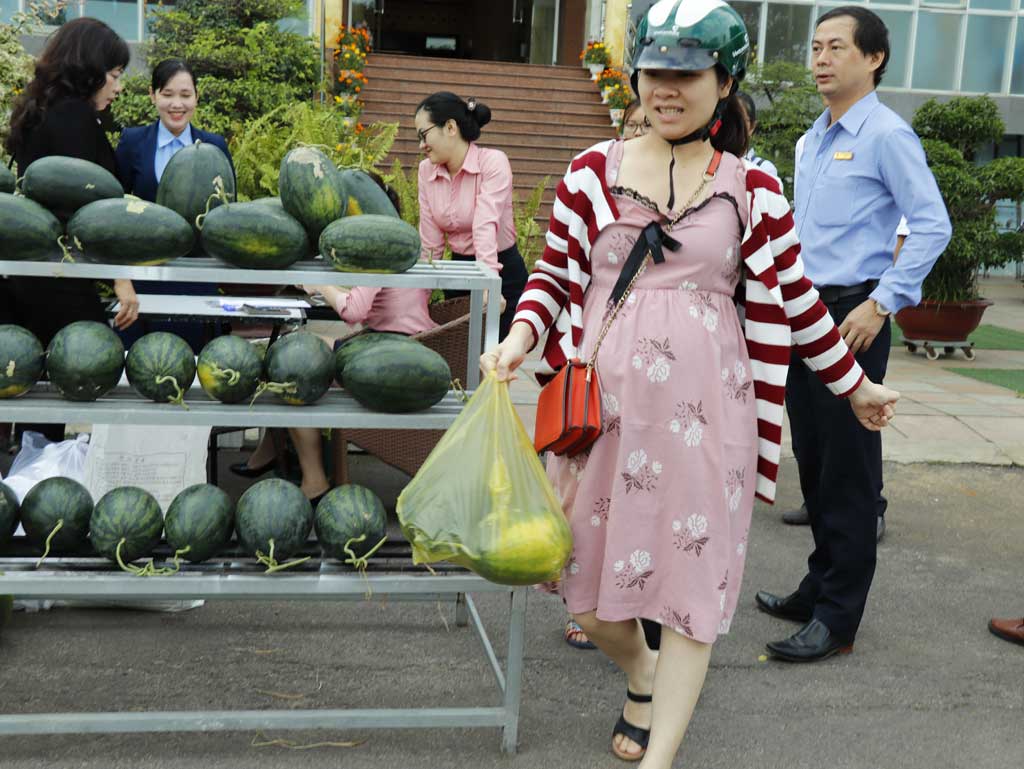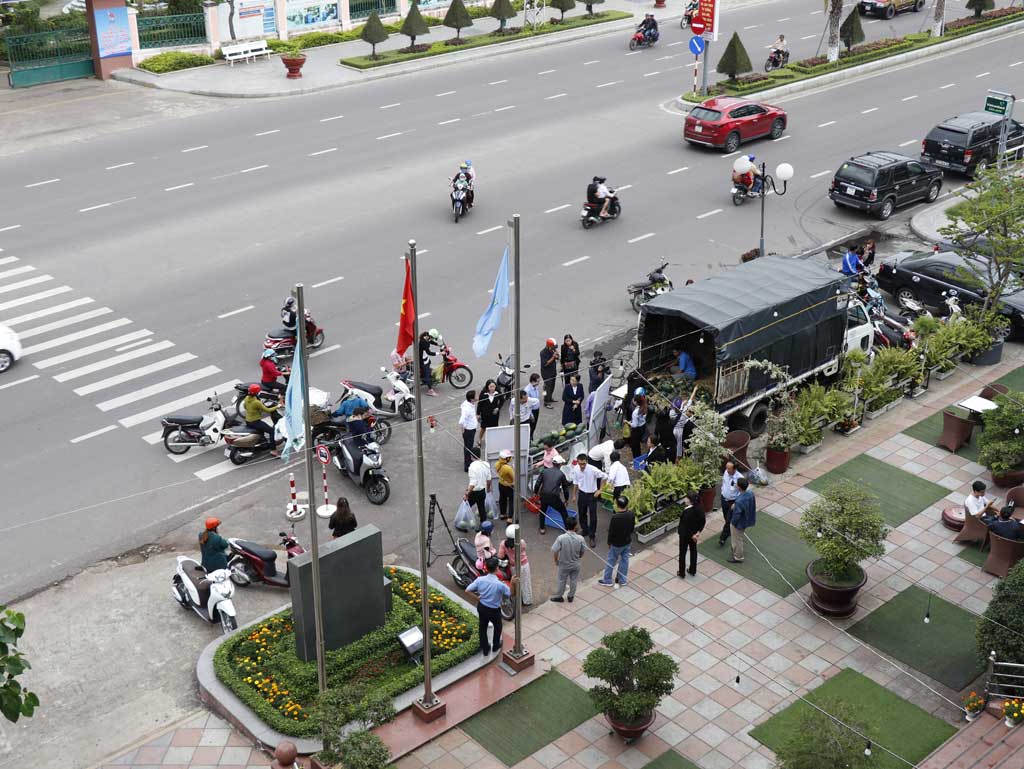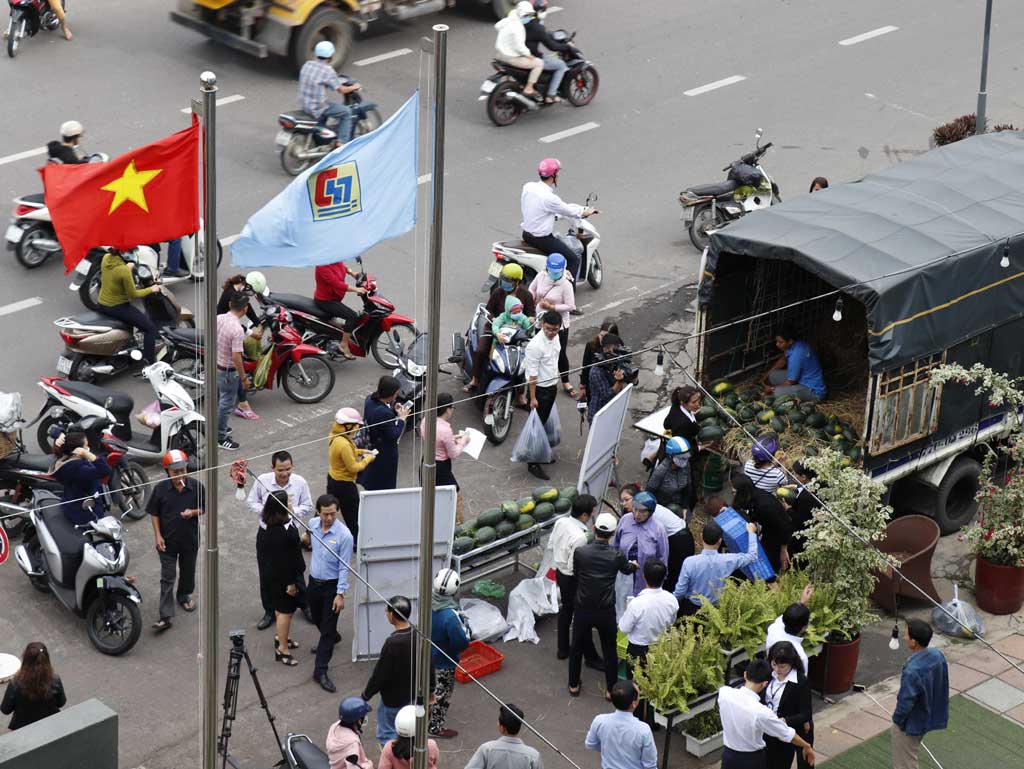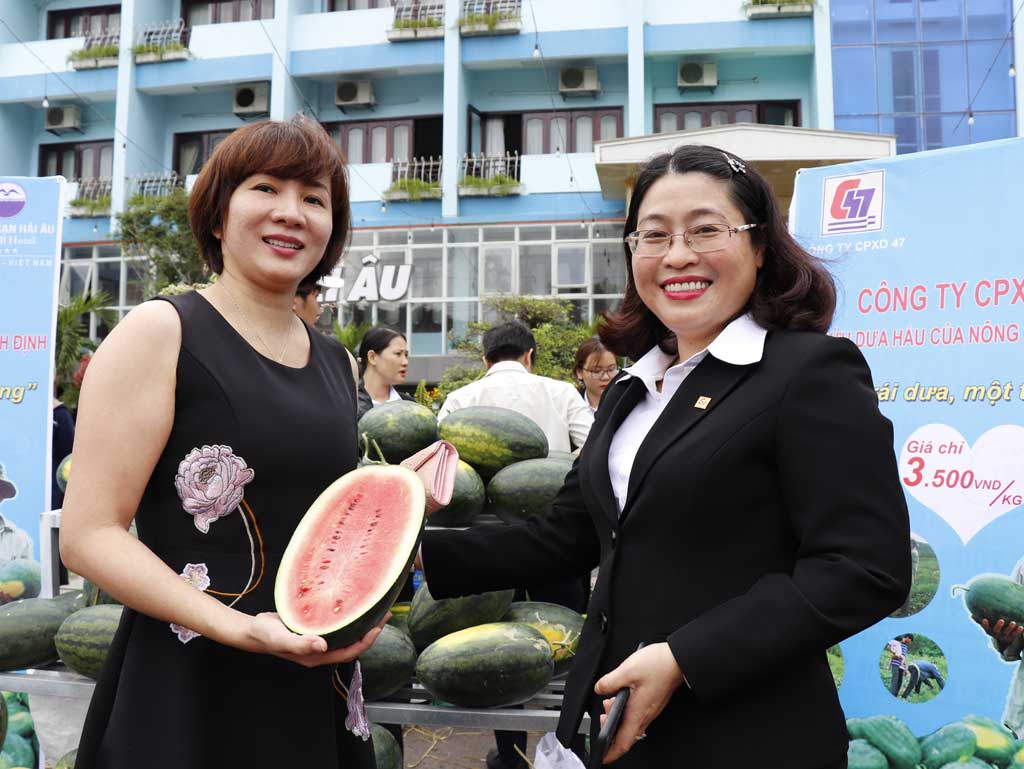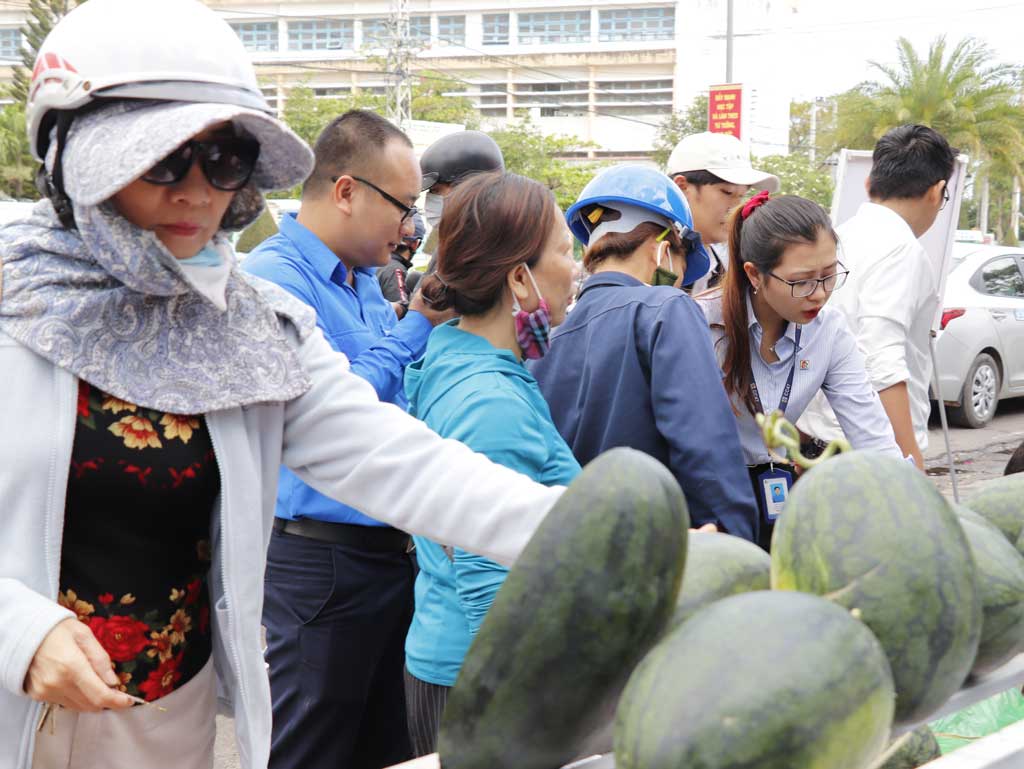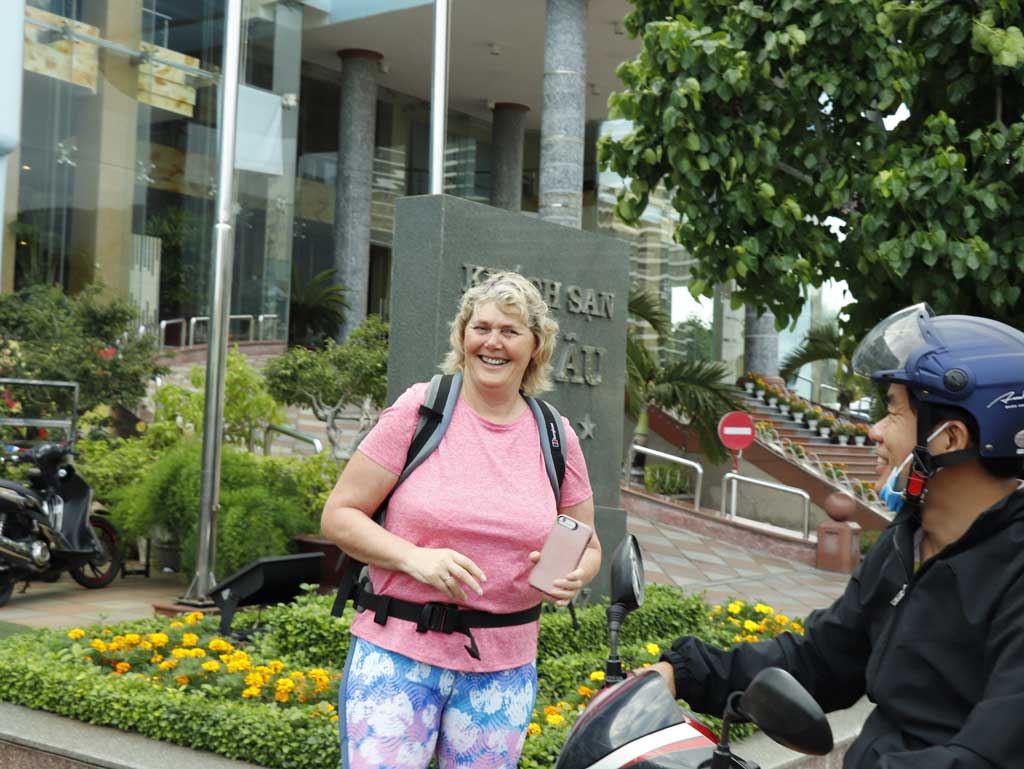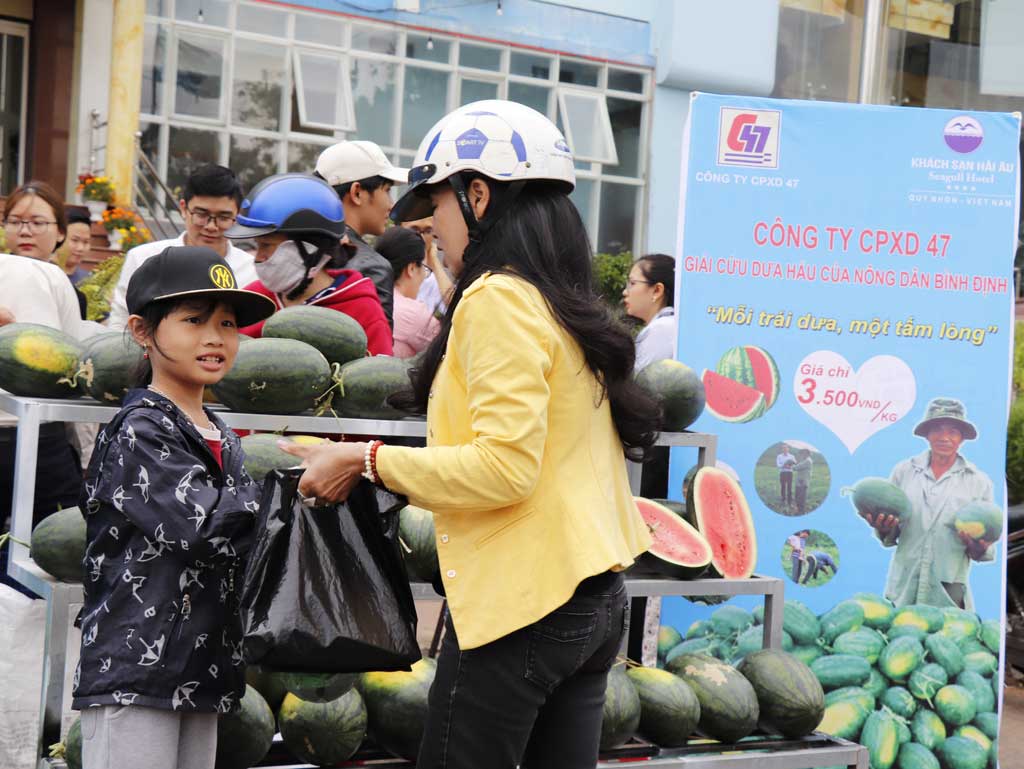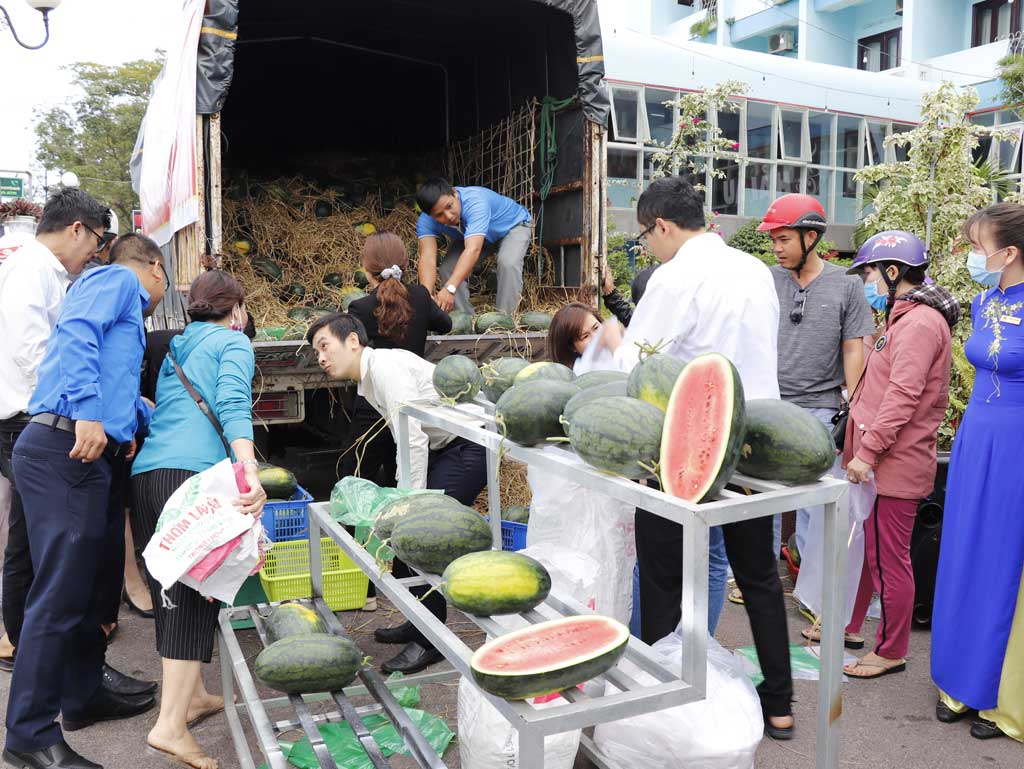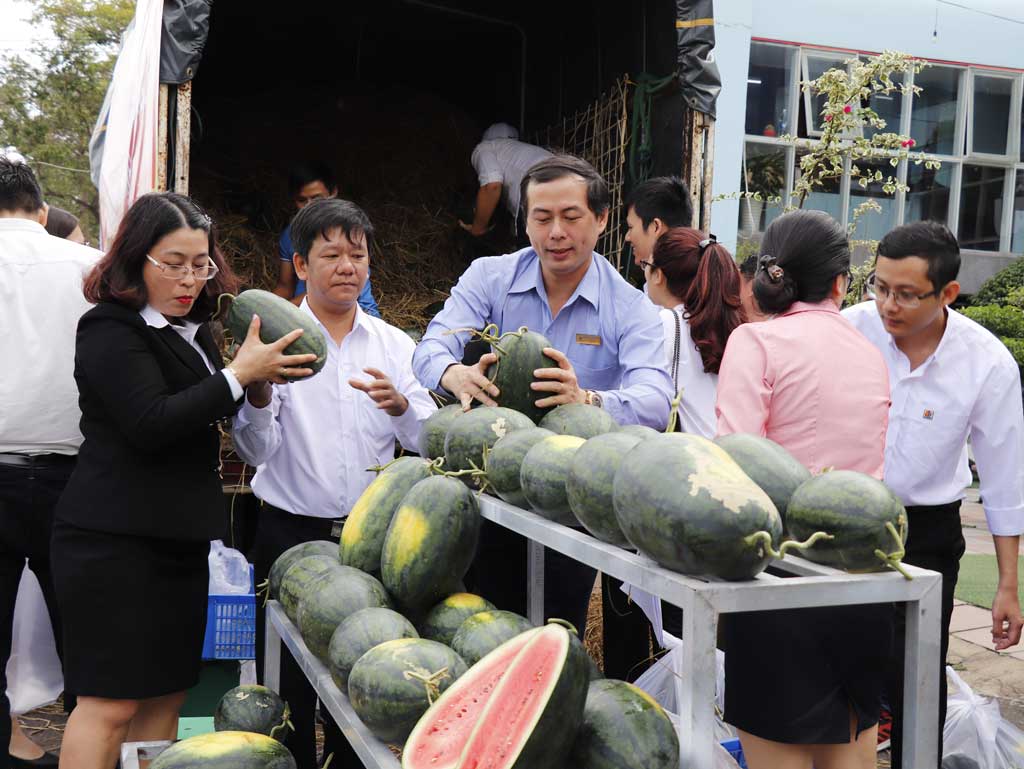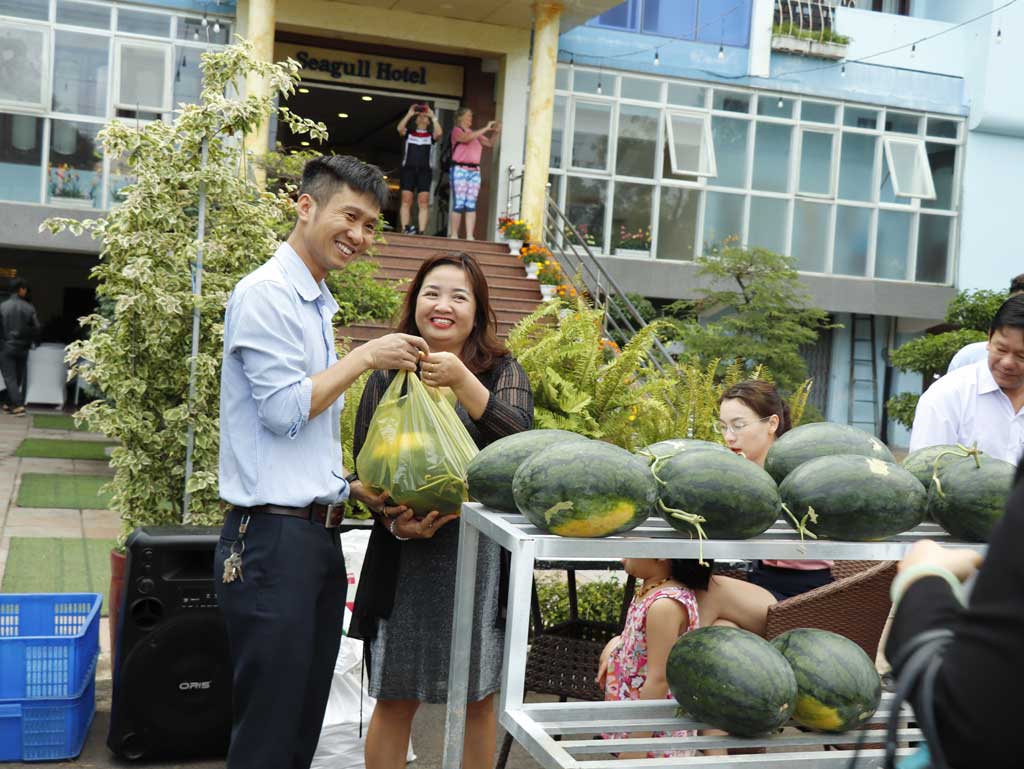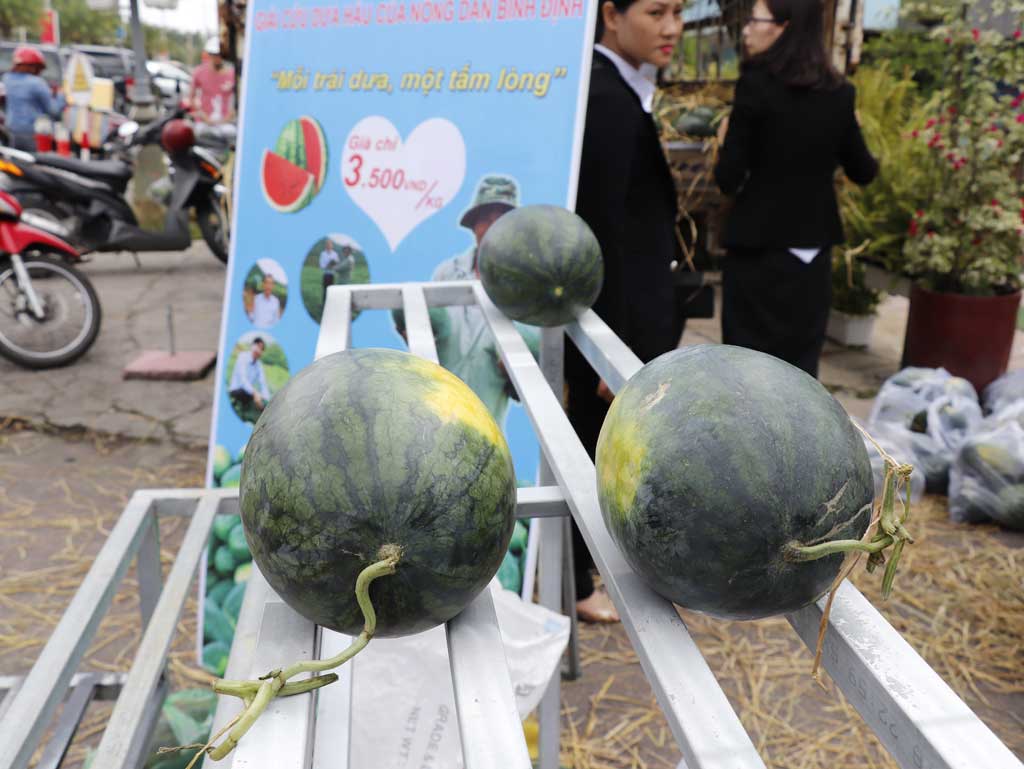 On behalf of the farmers of Vinh Thanh district, JSCXD 47 would like to thank the benefactors, customers and residents of Quy Nhon City for accompanying us in this meaningful program.
Especially with the connection of CC47, Mr. Pham Van Truong, a delegation of guests staying at Hai Au Hotel, helped farmers in Vinh Thanh district, Binh Dinh province to sell out nearly 100 tons of watermelon only in 23/02/2020.