On September 8, 2020, at Hai Au Hotel, Quy Nhon City, Binh Dinh province, Construction Joint Stock Company 47 held the 45th Anniversary of establishment year of the Company (September 8, 1975 – September 8, 2020). Attendance at the Anniversary were representatives of the Ministry of Agriculture and Rural Development; Leaders of departments and bodies of Binh Dinh province; Members of the Board of Directors (BOD), Managerial Board, Internal Audit Board, Party Executive Committee, Trade Union Executive Committee of the Company, managers of affiliated units, representative workers and staffs of the Company and retired employees.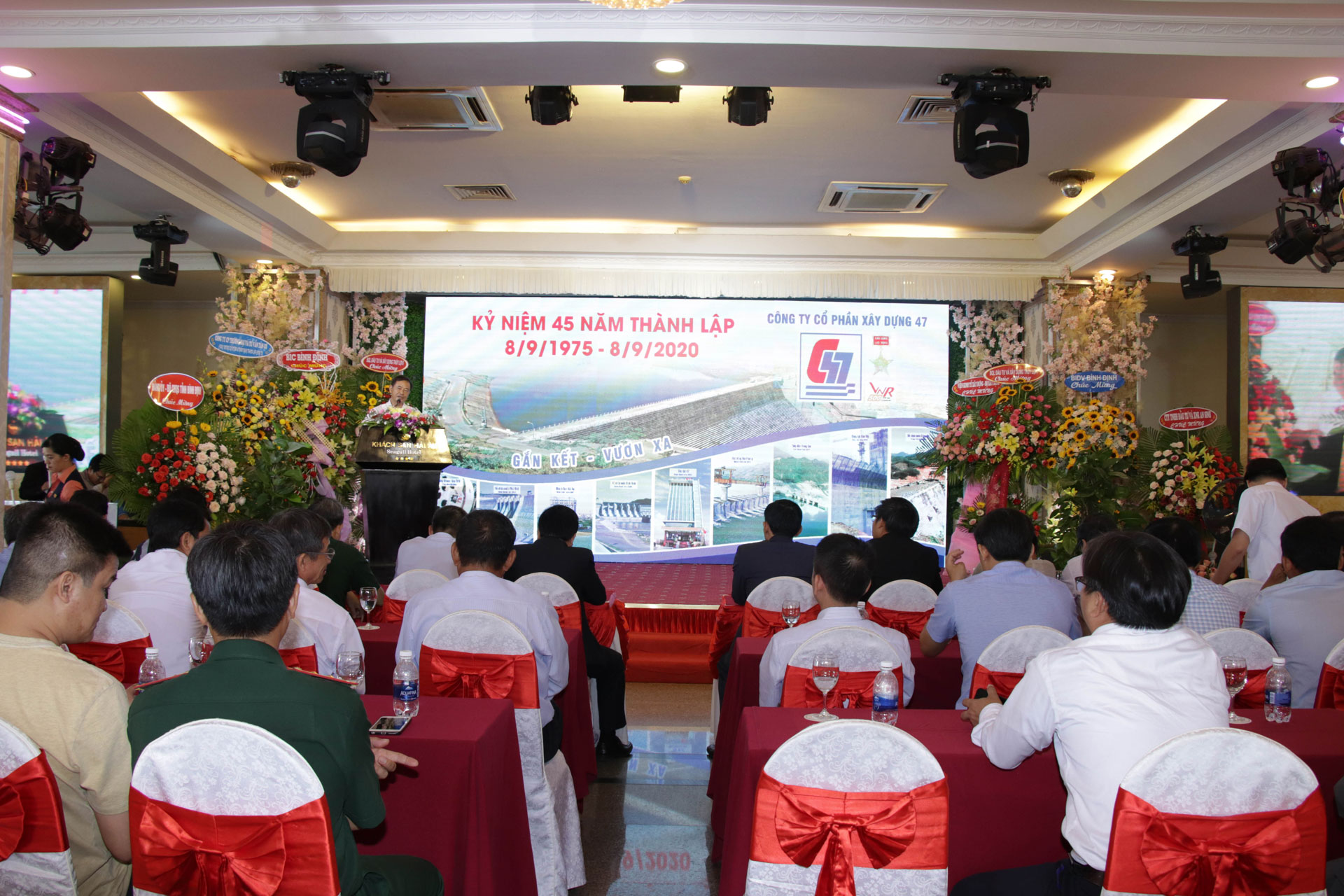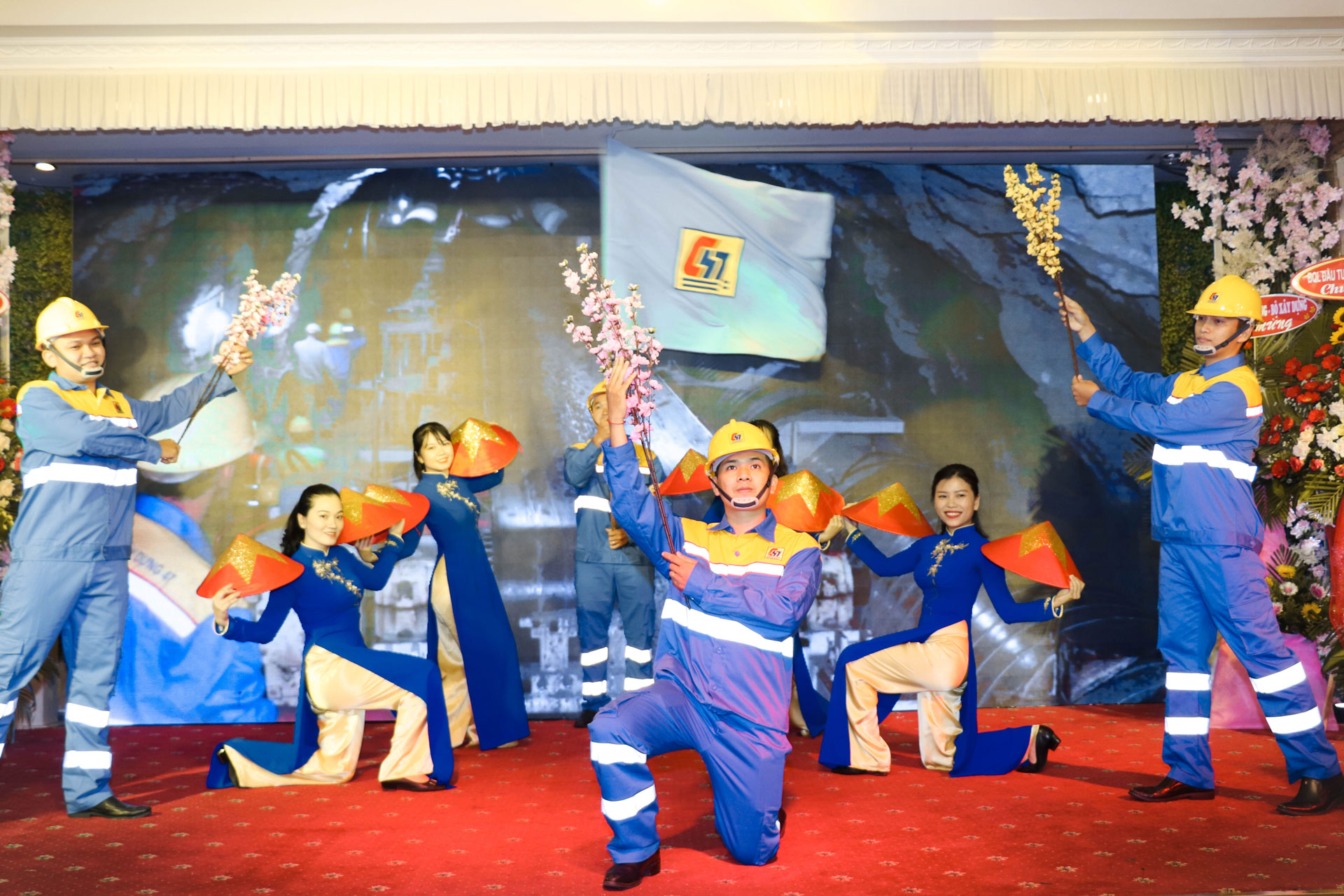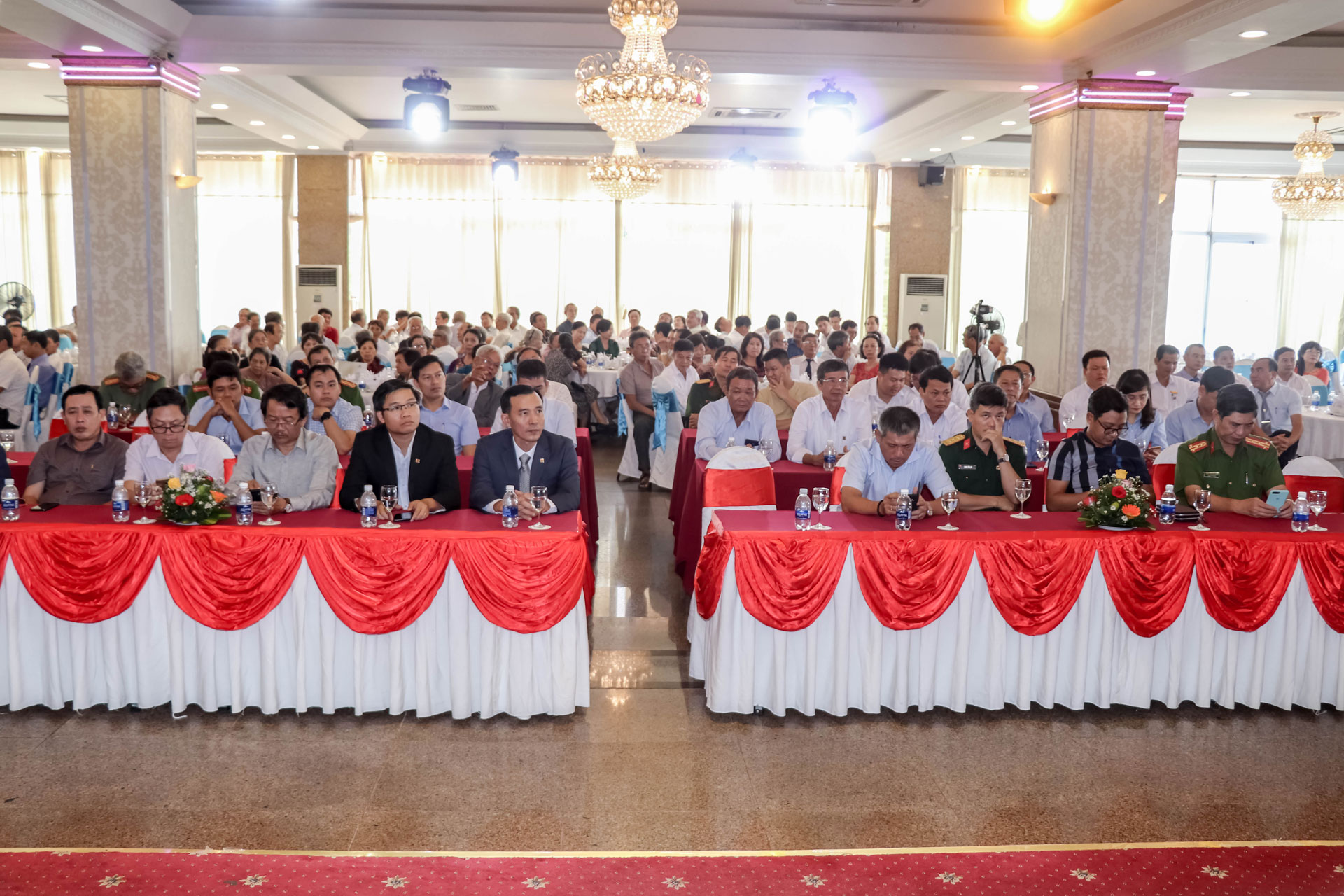 On September 8, 1975, Construction Joint Stock Company 47 was established by Ministry of Water Resources, now Ministry of Agriculture and Rural Development, on the basis of a Mechanical Construction Team of Zone V, named Irrigation Construction Company 7 under Ministry of Water Resources and tasked for construction of the irrigation and hydropower projects in the central and highlands provinces. Following policies of the Party and the State on the renewal and reorganization of State enterprises, on December 8, 2004, the Ministry of Agriculture and Rural Development made a decision to transform Construction Company 47 – a state-owned enterprise into Construction Joint Stock Company 47 dated July 01, 2005.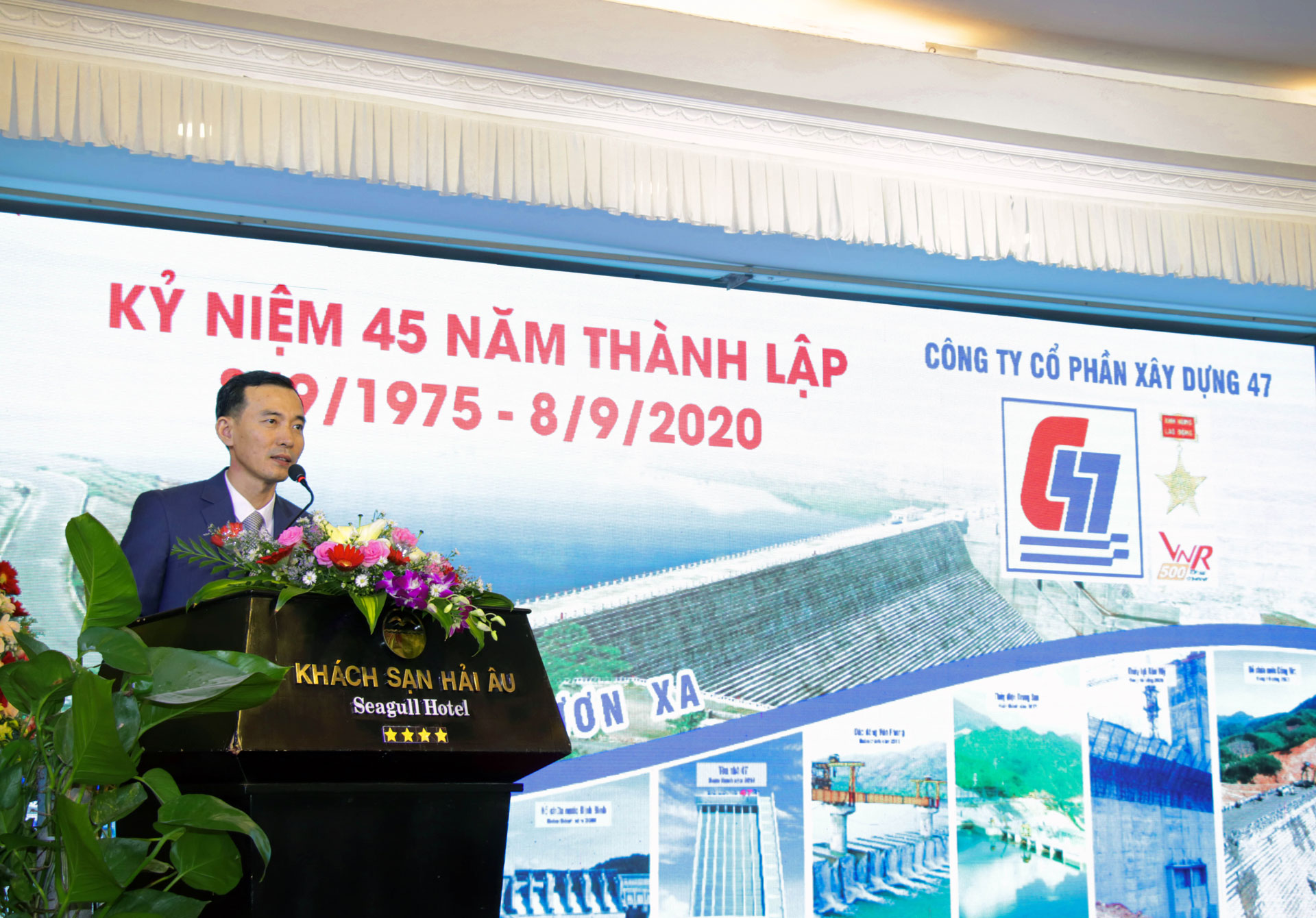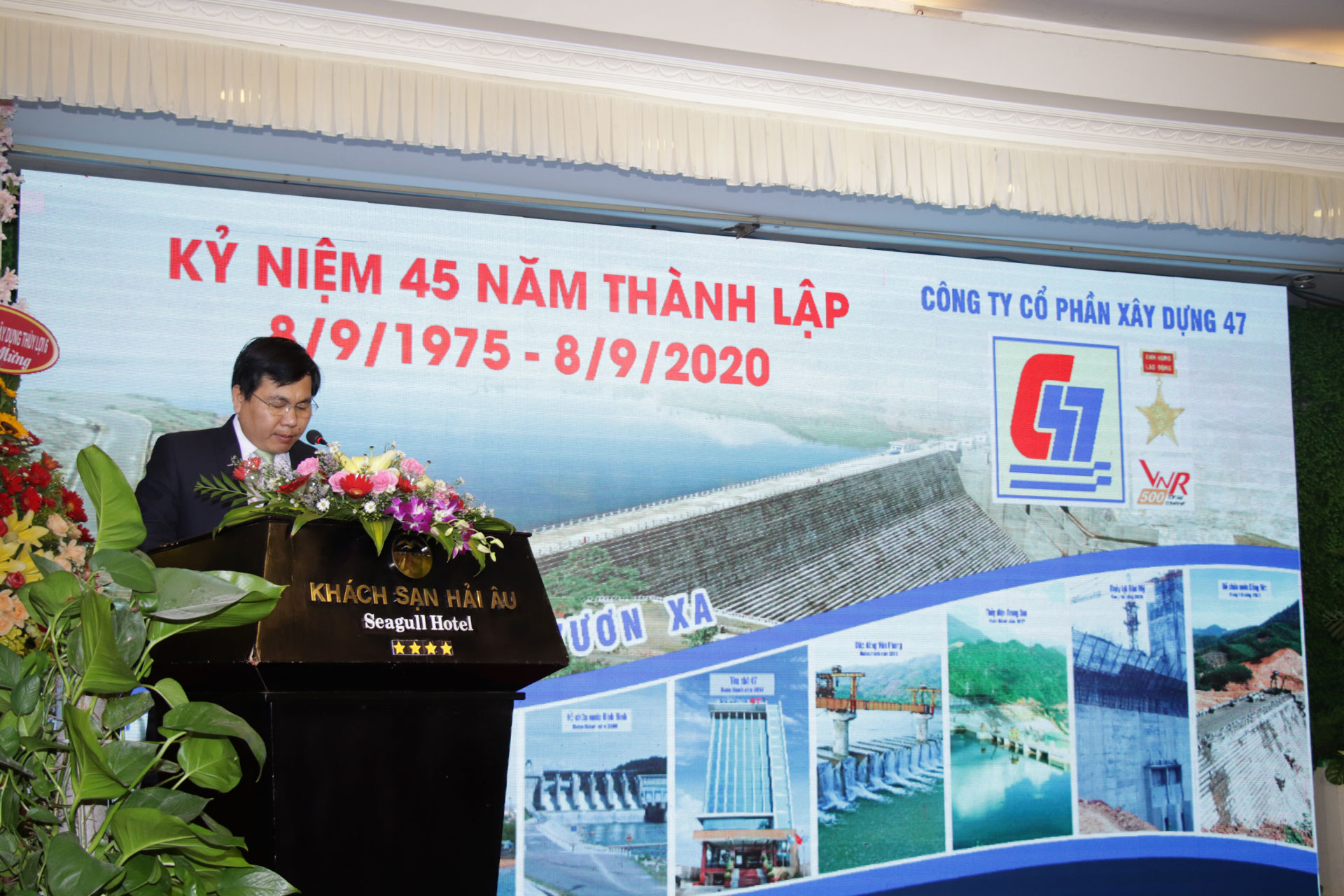 Over 45 years of establishment and development, the Company always affirmed its position in the field of construction of Irrigation and Hydropower Works; Hospitality Services, Domestic and International Tourism Services, etc. many the executed works gained the Quality Award and highly appreciated by the Governmental bodies, departments and the Employers. Since establishment in 1975, the Company has come into operation with many difficulties in all aspects, but the Company's generations of employees have constantly strived, step by step set-up and developed the Company to reach a lot of achievements, creating the Company's today position and brand. With obtained achievements, the staffs of Construction Joint Stock Company 47 was honored and proud to be awarded many noble awards by the Party and the State such as: First-Grade Labour Medal in 1997, Second-Grade Independence Medal in 2011, especially the collective of the Company's employees honored to receive the title of Labour Hero in the Renovation Period in 2000.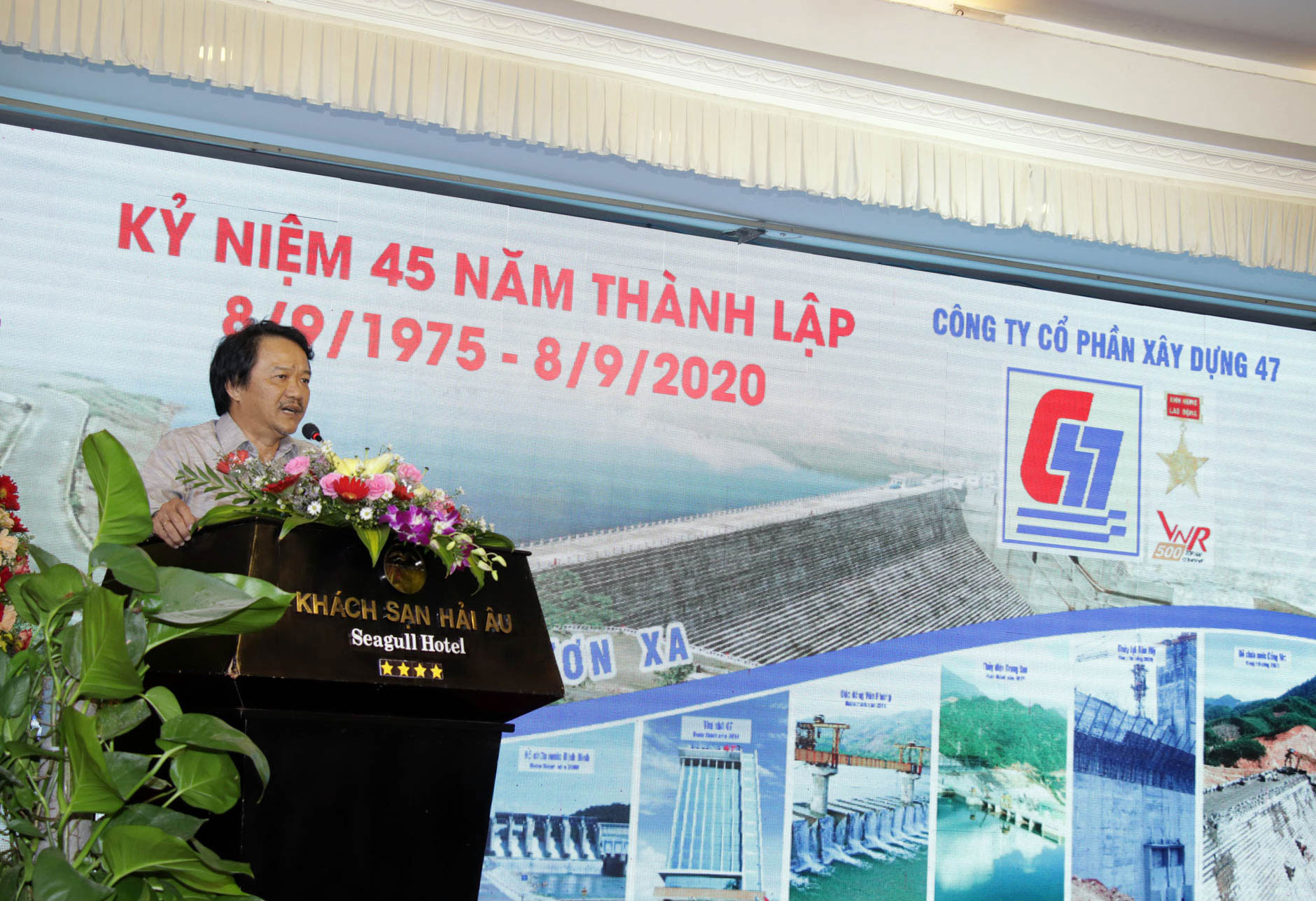 Continuing the tradition and promoting the reached achievements, through past 45 years, the employees of the Company always loyally united, promoted the tradition of a Hero Labour Unit in the Renovation Period, overcoming all difficulties, challenges to well fulfill production and business tasks, preserve and develop the capital, to well fulfill obligations to the State and society, and ensure the harmony of interests to the Company's employees and to the Project owners.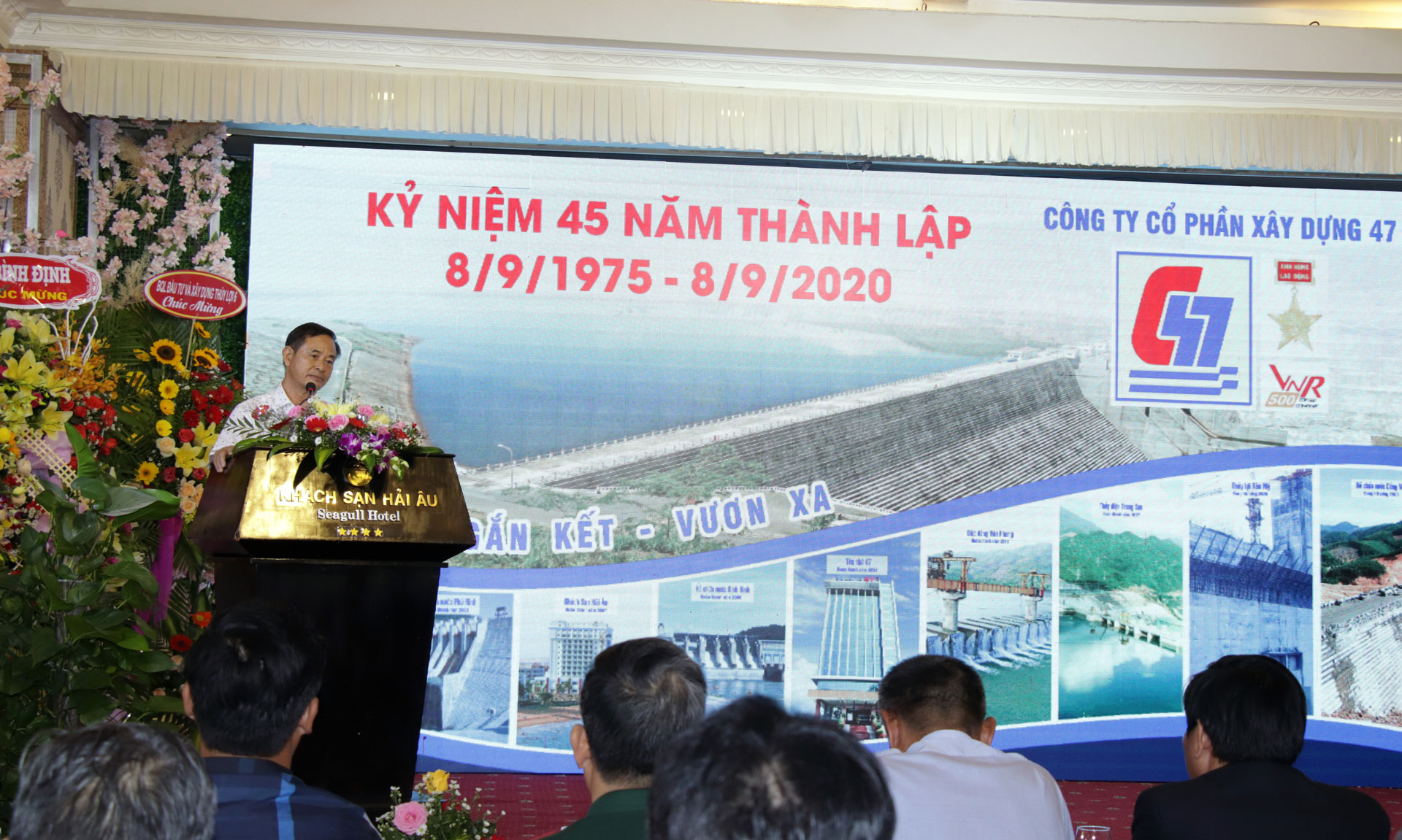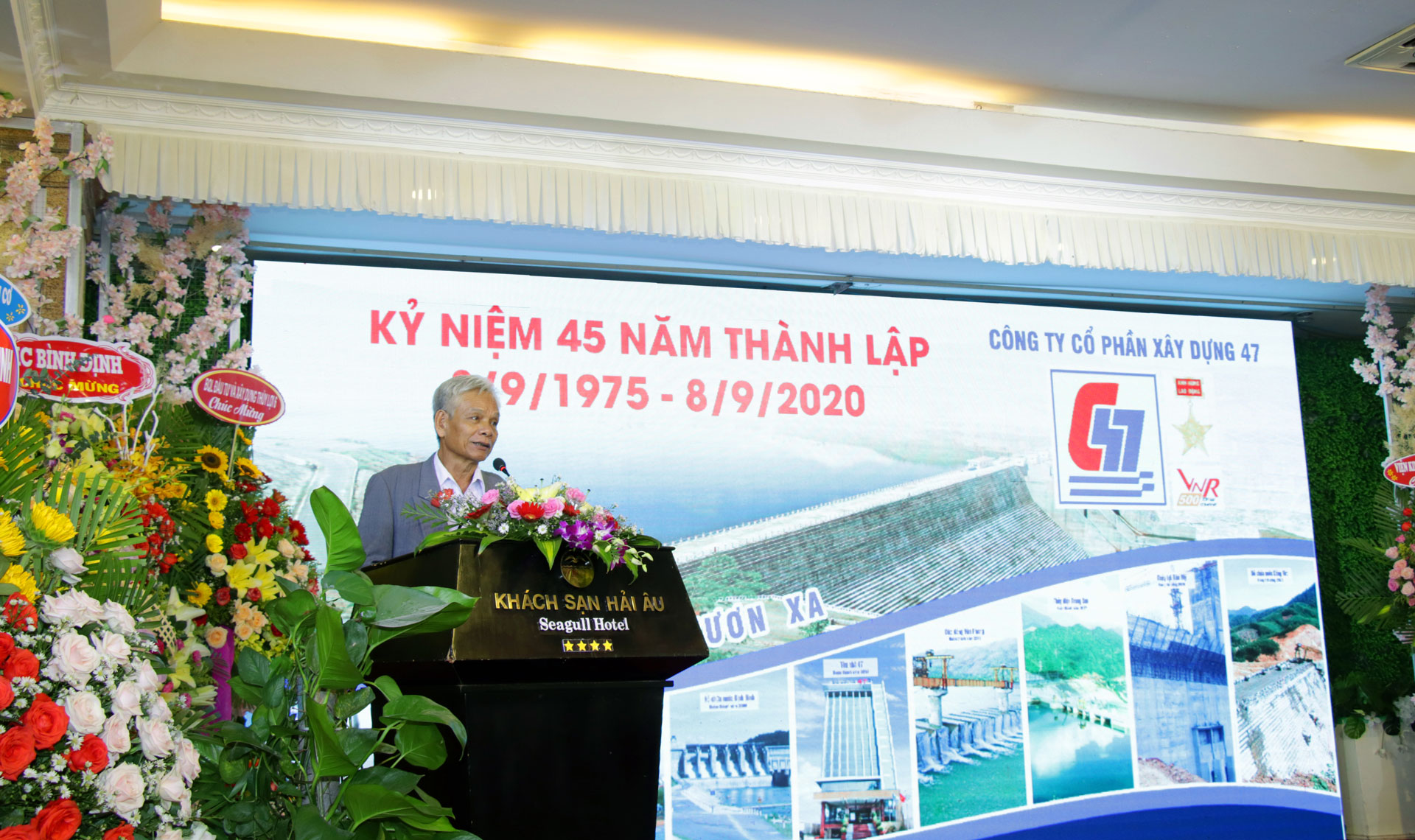 On this occasion, in order to recognize the contribution of employees into the development of the Company, the Company's Board of Directors awarded the Medals to 136 employees who have worked for the Company for 20 years or more and given the re-appointment and new appointment decisions to the senior officers of term 2020 – 2025.