In order to improve the cost management efficiency, control the compliance with procedures and regulations throughout the Company, on 11 May 2020, at Head-Office of Construction Joint Stock Company 47, No.08 Bien Cuong street, Quy Nhon city took place a training program for advancing the practices of the cost management and salary regime for the subsidiary units.
Mr. Dinh Tan Duong – Deputy General Director – Representative of the Company Leaders gave the Opening Speech and stated the purpose and significance of the Training Program. Through this training course, the subsidiary units have given the difficulties and problems to the Company's Functional Departments to jointly deal with, overcome and ensure that work items shall be followed regulations of the Company and provisions of the current Law.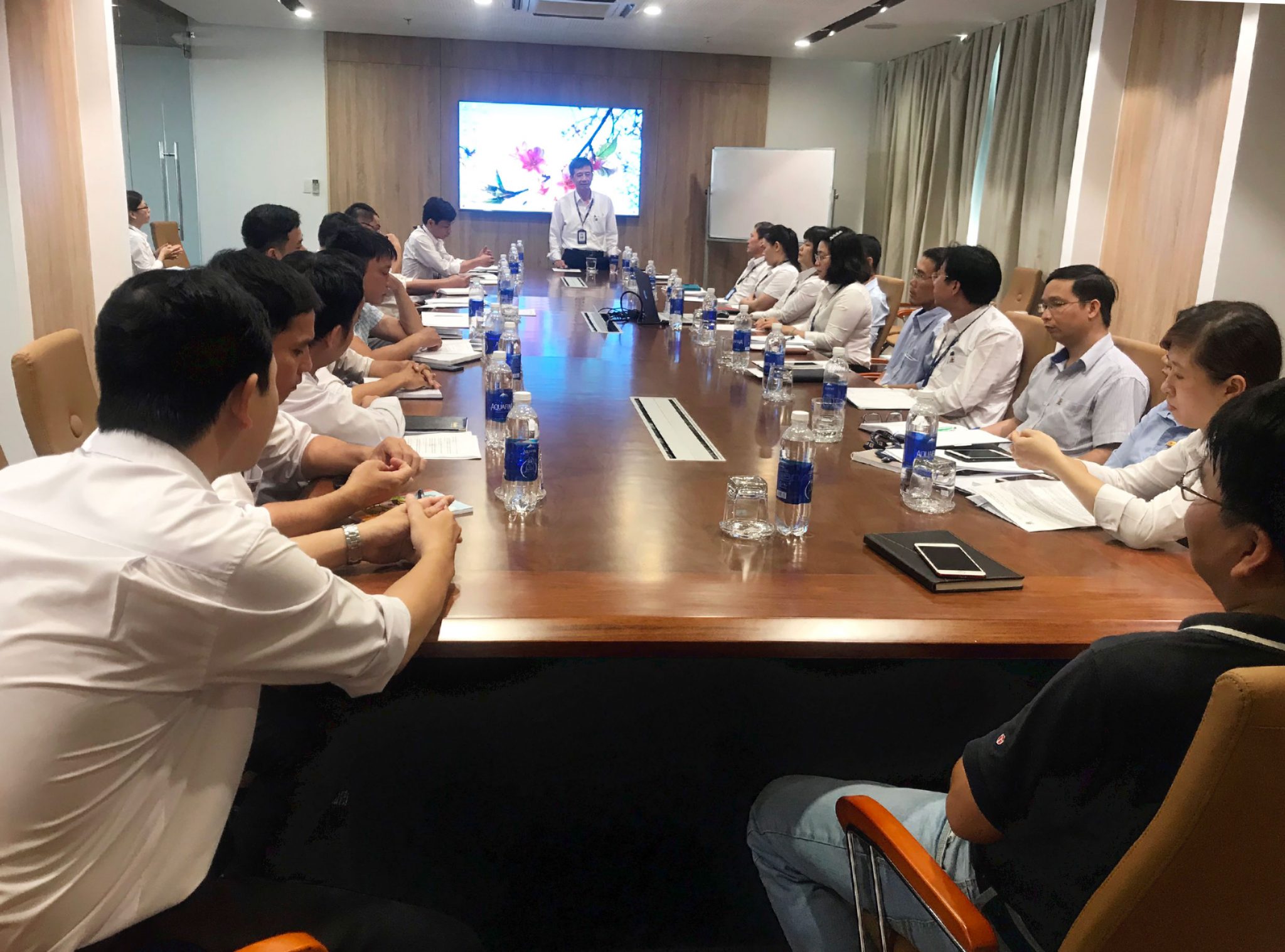 In this training course, presented Mr. Ho Dinh Phong – Chief Accountant of the Company in charge of training on Accounting Practices and Mrs. Tran Thi Thuy Hong – Head of Administration Department in charge of training on Administrative Practices and more than 20 staffs who are pay-roll clerks, accountants of the Head-Office and the subsidiary units.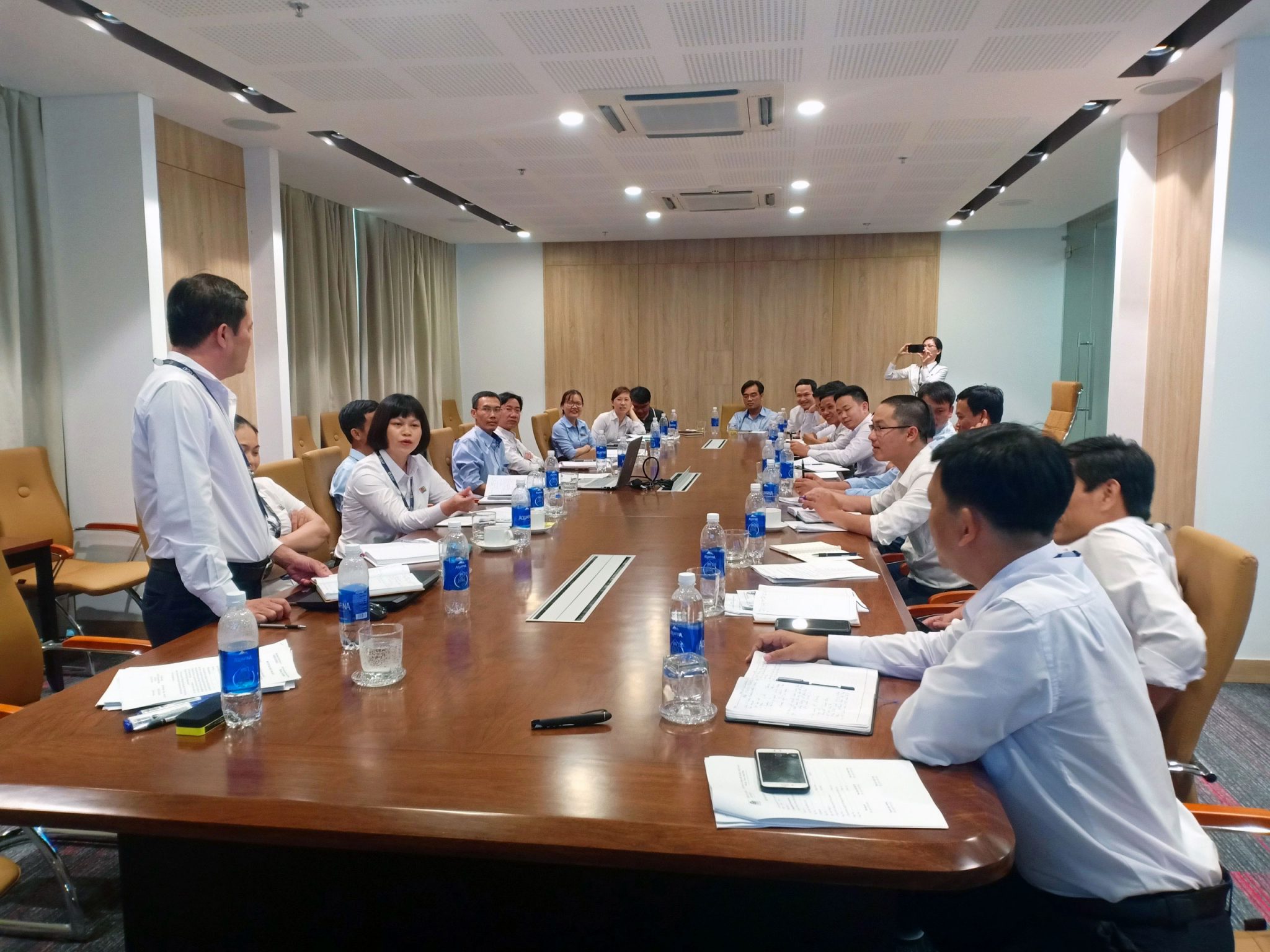 At the training course, all professional staffs of the Financial & Accounting field and the Administrative field have been disseminated the regulations and procedures on the cost and materials control, cash management and settlement process, the management procedures of the administrative expenses and other expenses at the subsidiary units as well as the Company's new regulations and policies in 2020 such as: Collective Labor Agreement, Labor Rules, Labor Disciplinary Procedures; The management and payment of salaries, benefits and allowances to employees, etc.
This is a training course to support, provide and update for accountants and pay-roll clerks of the subsidiaries with the necessary knowledge to help improve the managerial capacity and comply with the standards of procedures, regulations on the cost control and salary regime of the Company.