Construction Joint Stock Company 47 (Stock code: C47) has successfully held the Extraordinary General Meeting 2020 at Building C47 – No.08 Bien Cuong street, Quy Nhon city, Binh Dinh province on November 8, 2020 for getting the approval of the following key issues: Amendment of the organization and operation charters and (Proposal No.1); Issuance of the convertible bonds as per the individual protocol (Proposal No.2), and Revision of Resolution of the Annual General Meeting 2020 (Proposal No.3).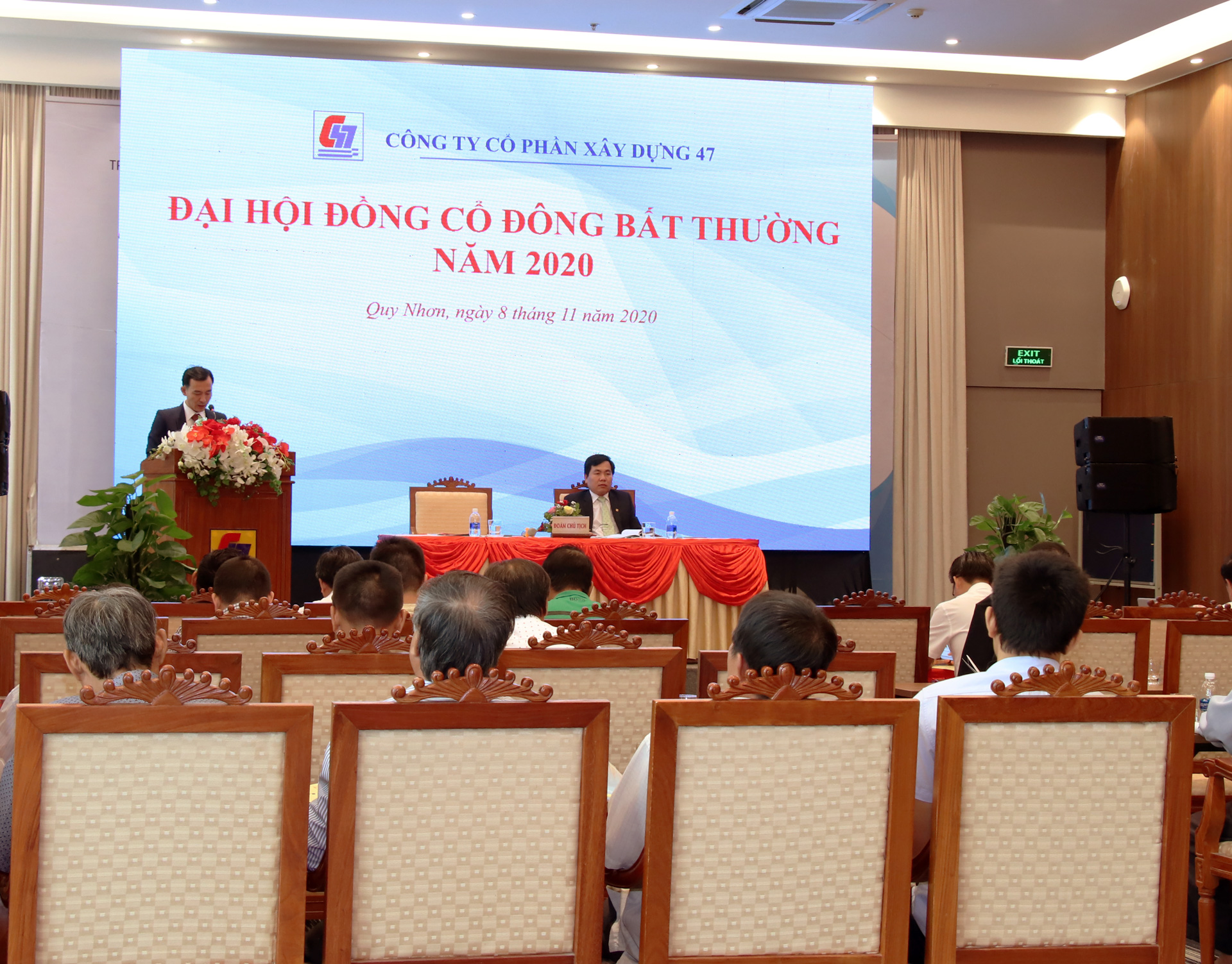 The Meeting was held with participation of 37 shareholders who owned and represented for 10,000,502 shares, equivalent to 58.76% of total voting-shares. Attending at the Meeting, for the Company there were Mr. Truong Nhat Quang – Board Advisor, Mr. Le Trung Nam – Chairman of the Board, Mr. Pham Nam Phong – Vice Chairman of the Board, Mr. Duong Minh Quang – Member of the Board cum General Director, Mr. Nguyen Huu Hai – Member of the Board cum Deputy General Director, Mr. Vo Trong Hieu – Member of the Board and Deputy Head of Internal Audit Committee and Mr. Bui Van Tuynh – Member of the Board.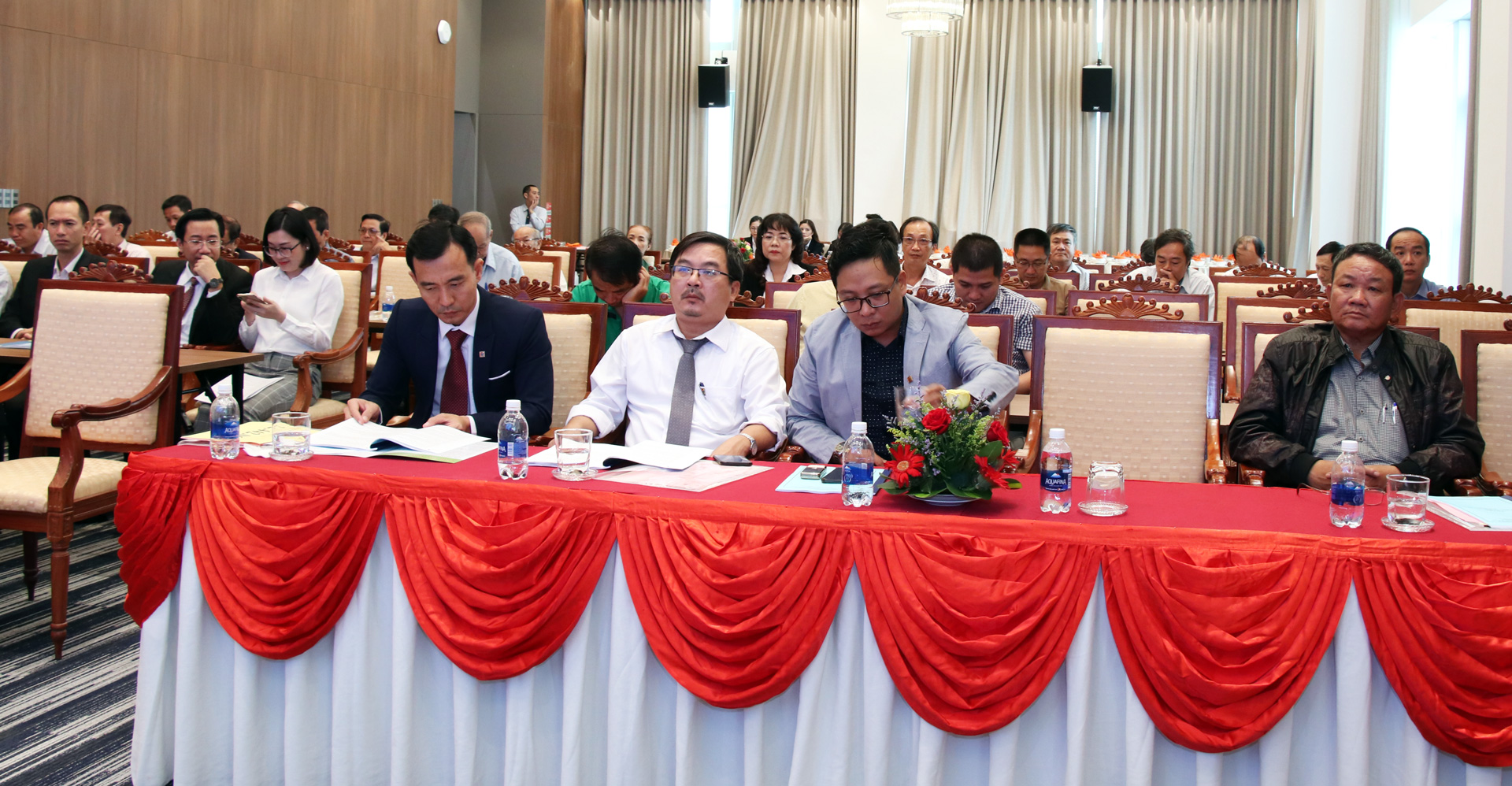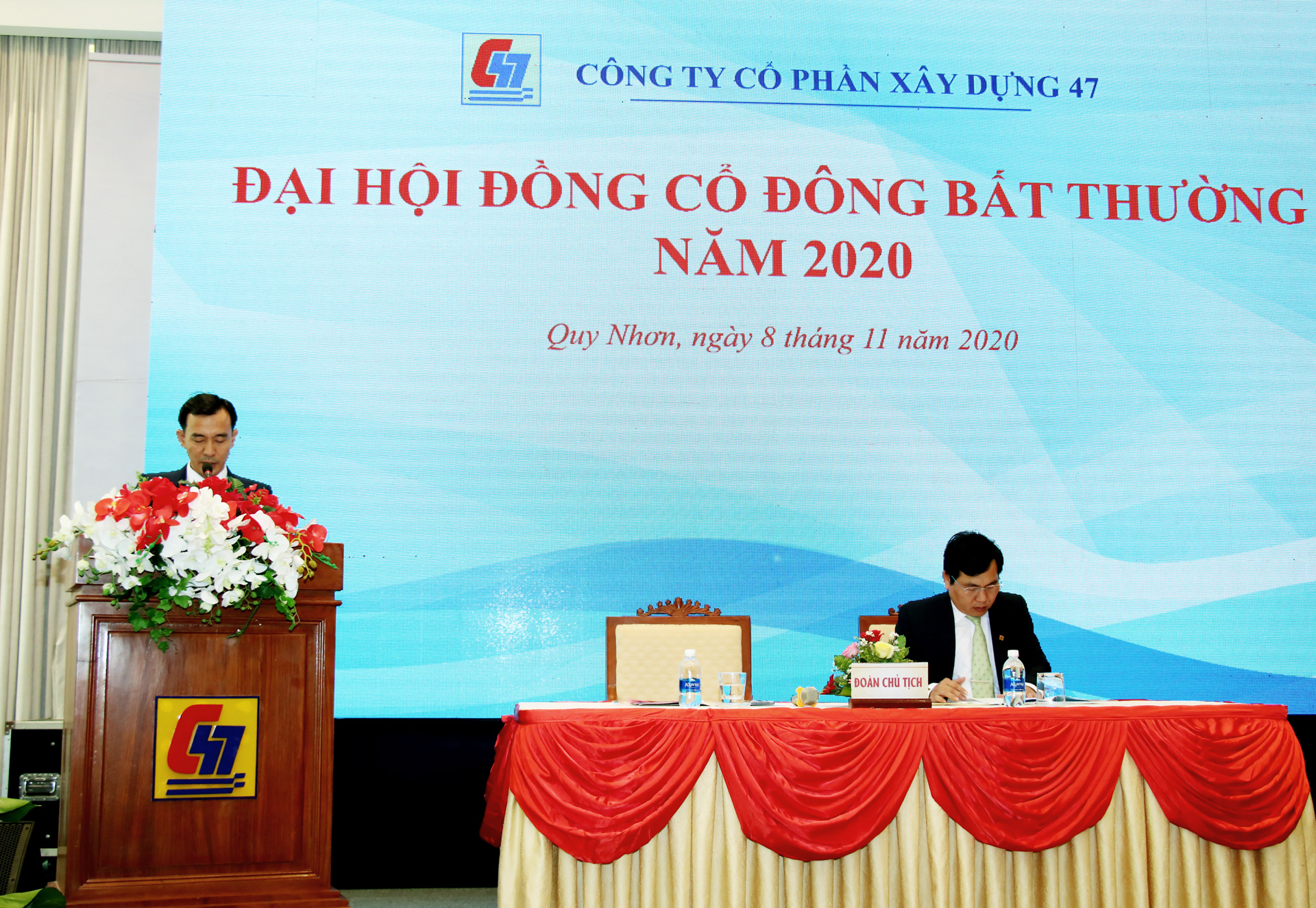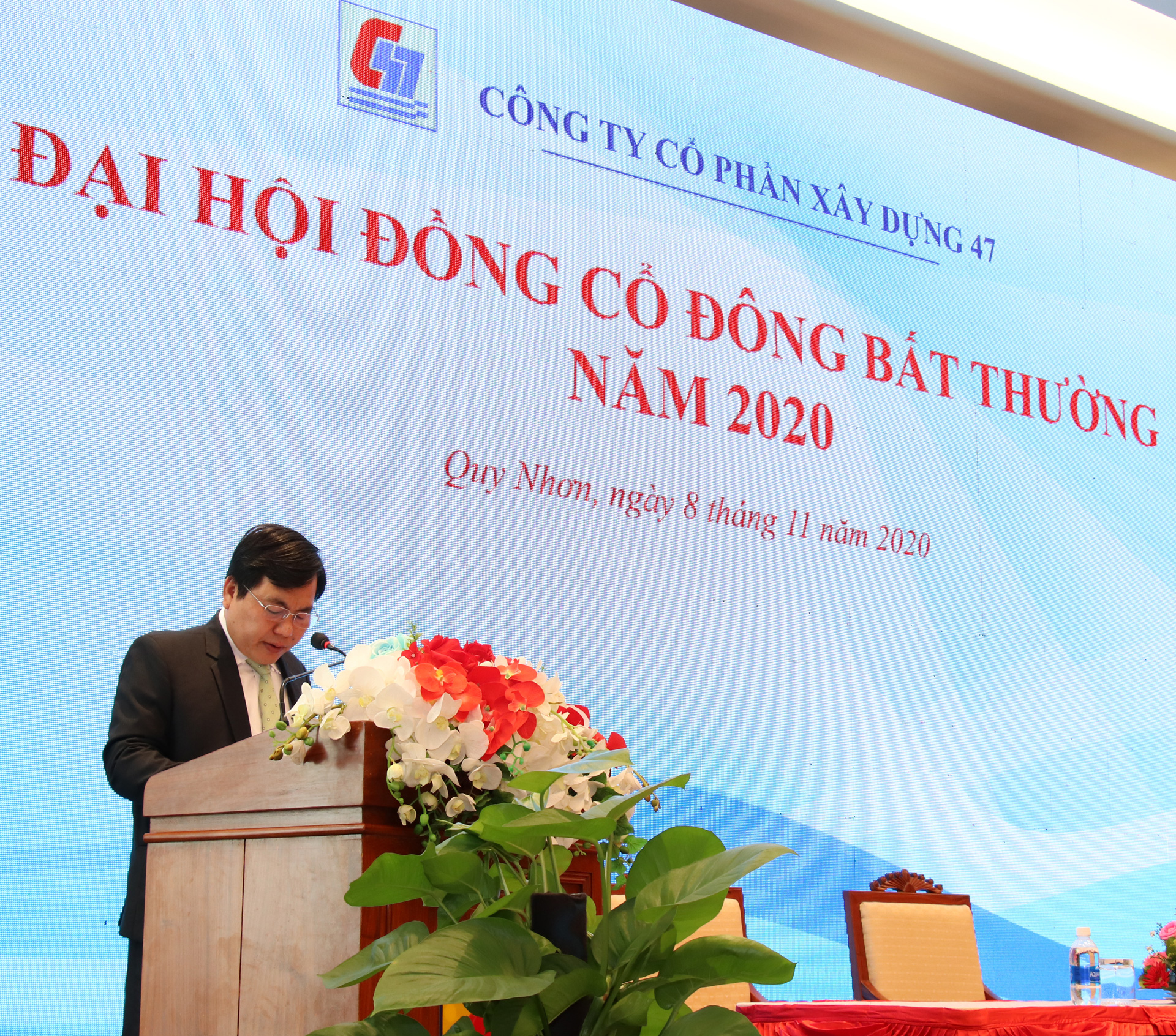 At the Meeting has discussed, voted and passed with a high rate of consensus (100%) for the key issues proposed by the Board to the Shareholders' General Meeting and assigned to the Board, the General Director to conduct the next process.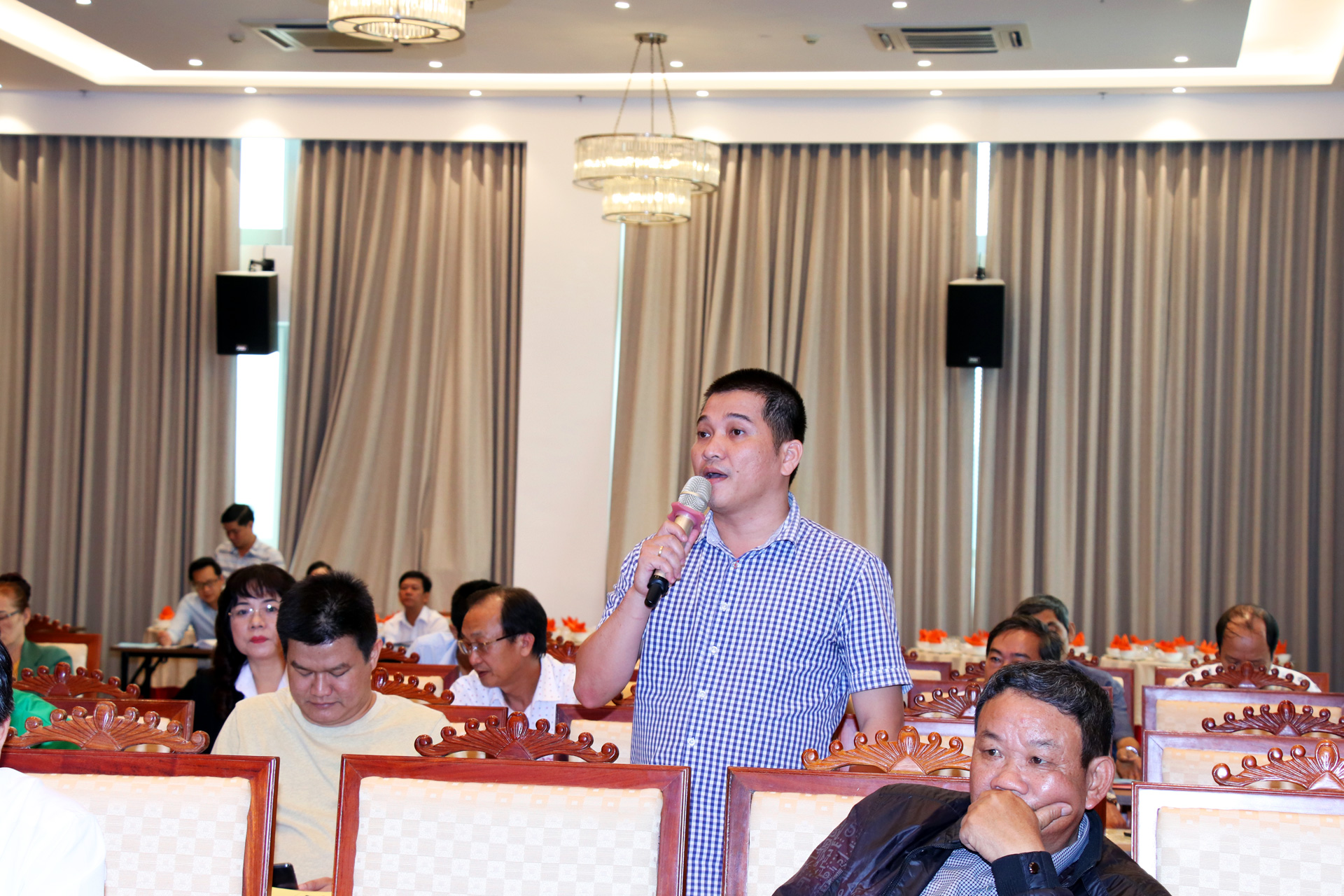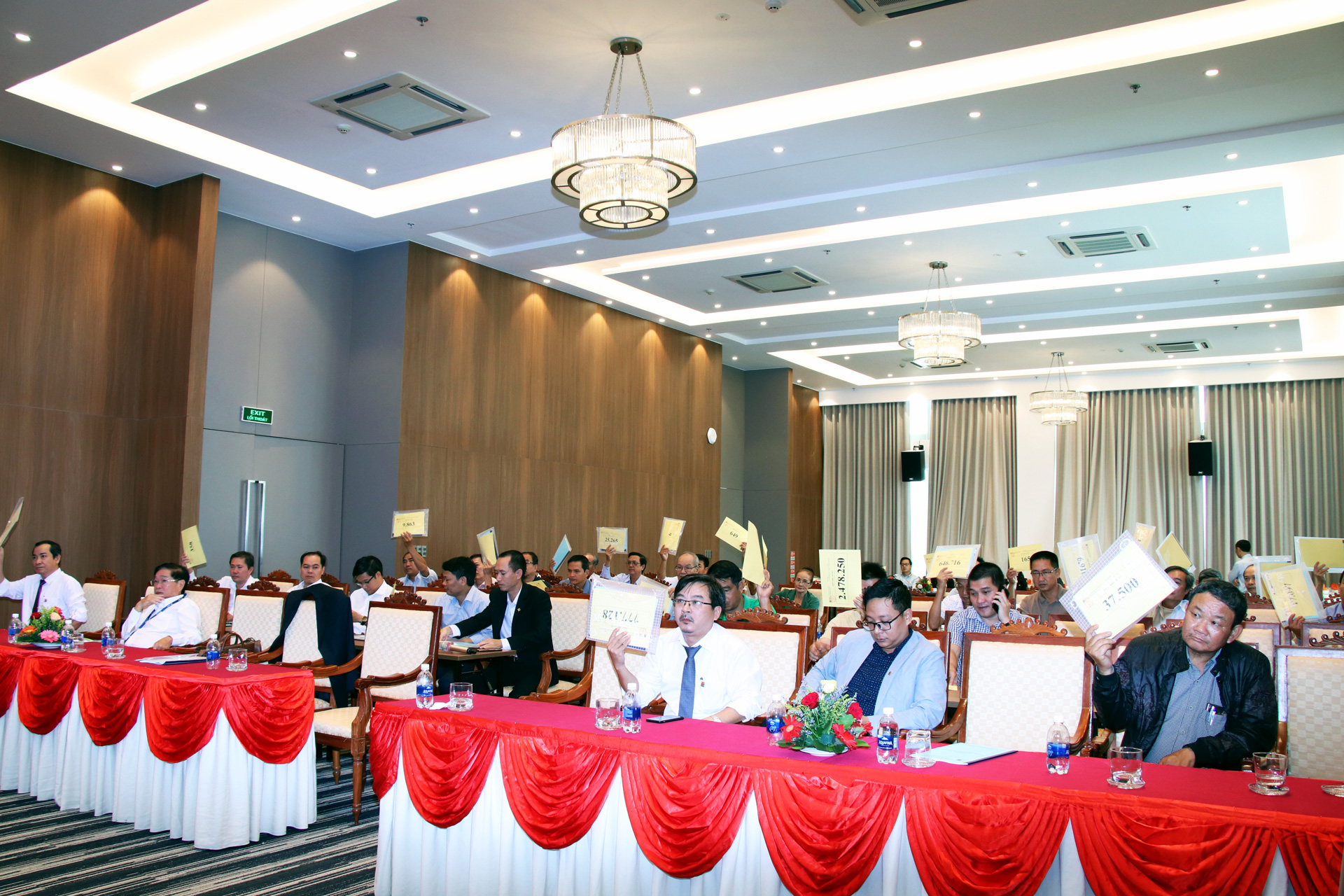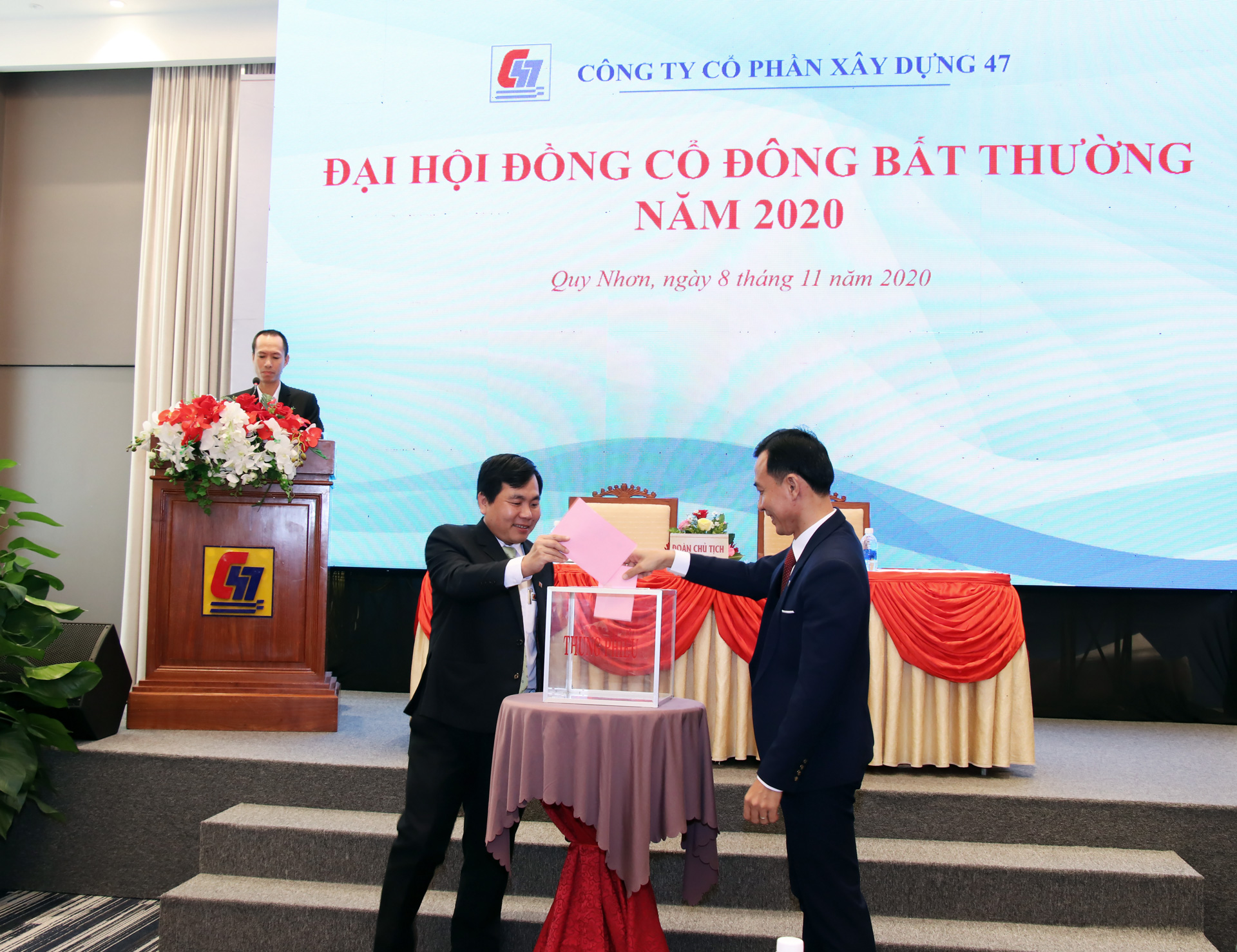 Shareholders participating in voting.